Tuesday my husband invited me to have lunch with him. I wanted to dress up for him because I been very busy doing stuff for
Mary Kay
and he has been busy with his class from college that we really haven't spend much time together. He wanted sushi so we went to the commissary and got some sushi and then we went to the Marina to eat. We decided to eat outside and enjoy the wonderfull weather and view.
Anyways so this its what I wore for my lunch date with my handsome hubby!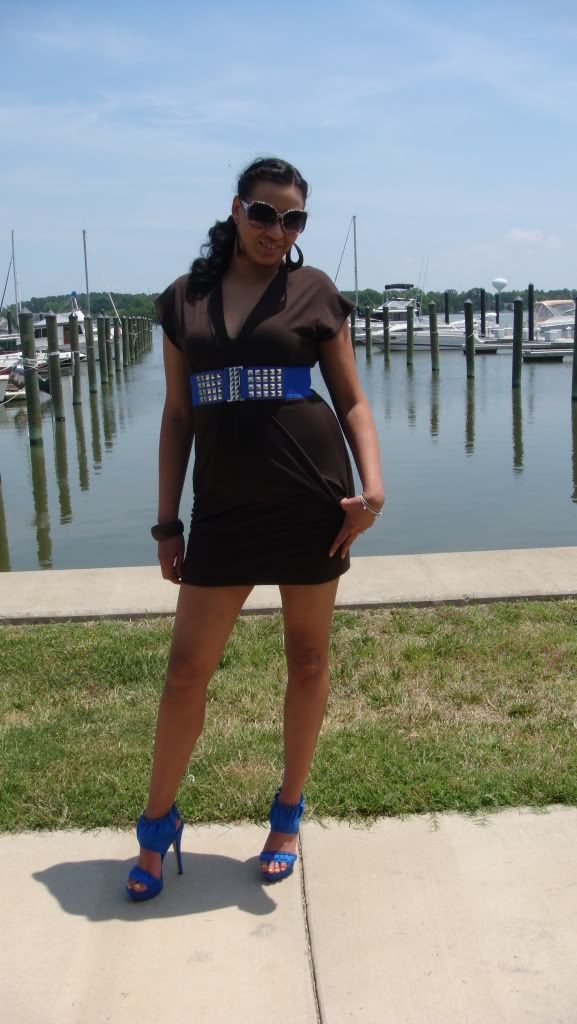 What I Wore:
Dress: Body Central=$ 12.00
Shoes: Bakers= $29.99 (Seen Here
1
)
Earrings: Claires= $2.00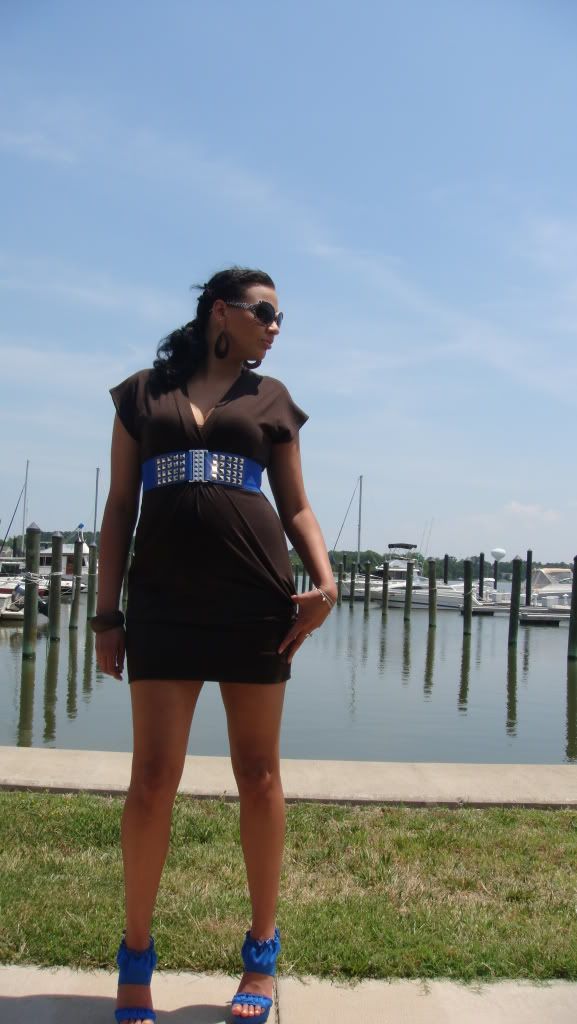 For my makeup I used the Naked palette (Naked, Buck and Virgin)with a pop of blue on the lower lash (120 eBay palette) and on my lips I have MAC strange potion

There will be a second outfit from this day because my husband and I went to the movies that night.
Hope you like this post!
Besos
Runnie