So on Wednesday my handsome husband invited me to dinner so we got all dressed up and when to dinner as a family. So I decided that I was going to dressed up. I been wanting to wear the
leopard skirt
I bought back in March, but didn't know what to wear them with. Then at the beginning of April I got this pair of booties that when I saw them at bakers I felt in love with them and not just because they were cheap but because they are gorgeous! So then when I got them I didn't know what to wear them with. So then I asked my friend and Fellow blogger
Flor de Maria
for some advice. She told me they would look cute with a skirt and cute thighs. So this it's what I came up with......
I wore for accessories the Freshwater Pearl Necklace and earring set my husband got me for Christmas, and my big flower ring in black.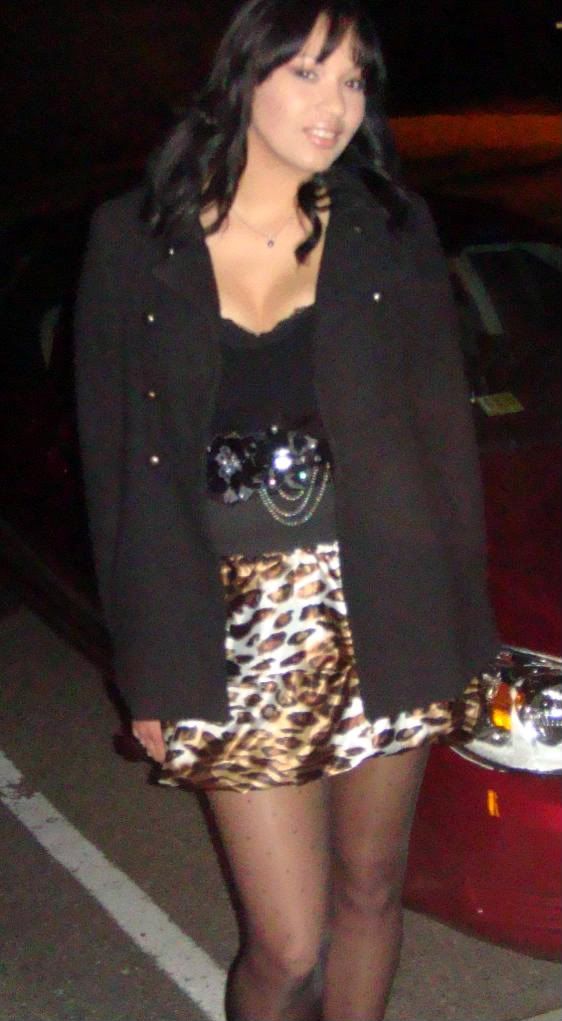 Top: Ross got this 3 years ago for $5
Skirt: Ross $7
Belt:Bare Feet Shoes $4
Shoes: Bakers $20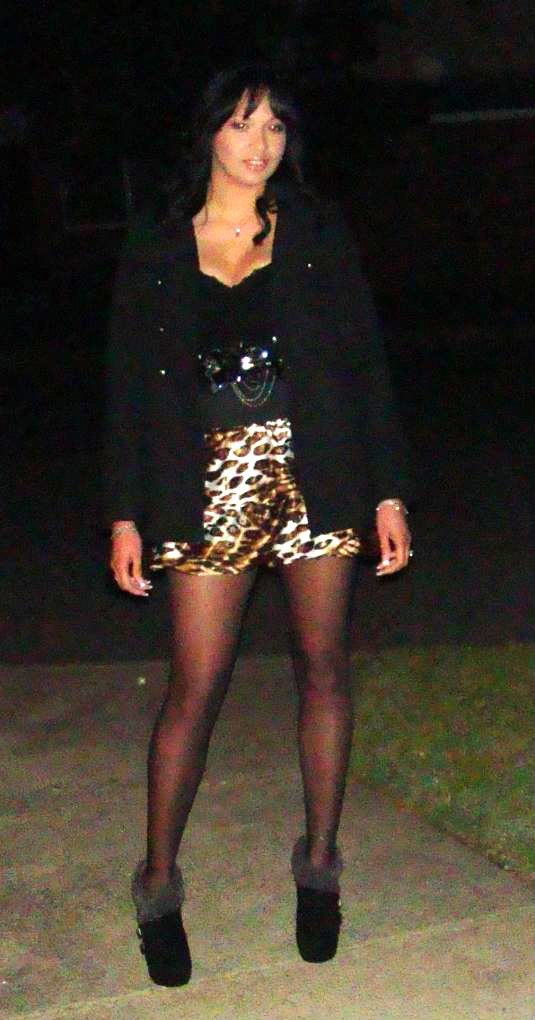 Here is a closer look at the booties!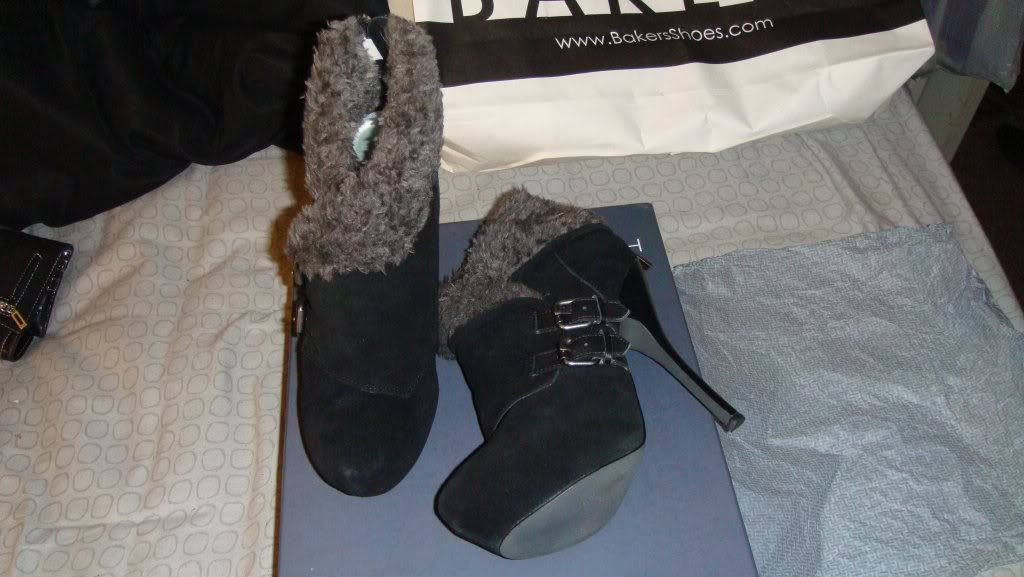 For my makeup I decide it to go with golds and bronzes but at the same time make it fun and just make it me. I decided to add turquoise to my lower lashes . I used the naked palette and Jane lose powder in trouble maker. For my cheeks I used orgasm and for my lips I used the
Kim Kardashian nude lip
.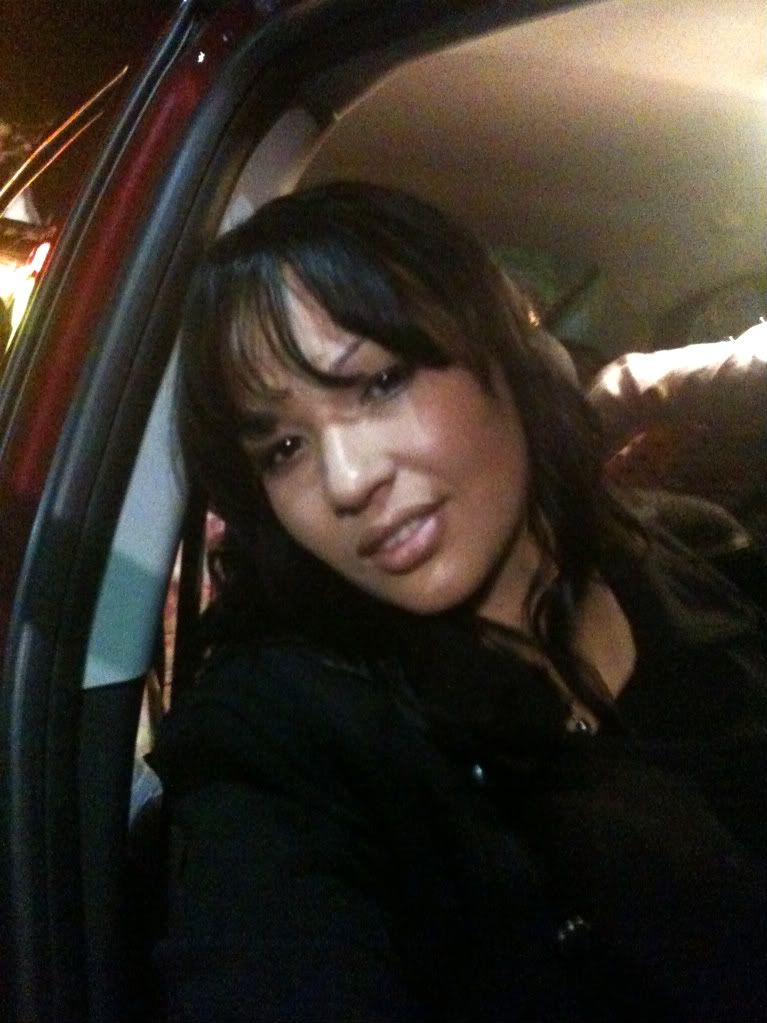 Hope You like this post!
Besos
Runnie