This is what I wore the day I went to the outlets with y daughter. This is the day I did the Little
shopping
at the CCS. Anyways we did have fun that day my mini me and I.
I wanted to be comfortable and at the same time cute so I added the the stiletto boots. my accessories were simple black and i added a yellow bangle for fun!
My Outfit:
Yellow T: Walmart
Black Jacket: Body Shop
Skinny Jeans: Route21 (only place I can get jeans long enough)
Black Suede Stiletto Boots : Barefeetshoes
Accessories: Body Central
Skirt: Walmart
Yellow Shirt: Walmart
She was wearing knee high boots from Pay-less but she took them of once we got home.
Here are some pictures of her and me. Hope you guys like it!

Yellow and Black!
We were bumble bees lol
She is so adorable she was dressed like her mommy!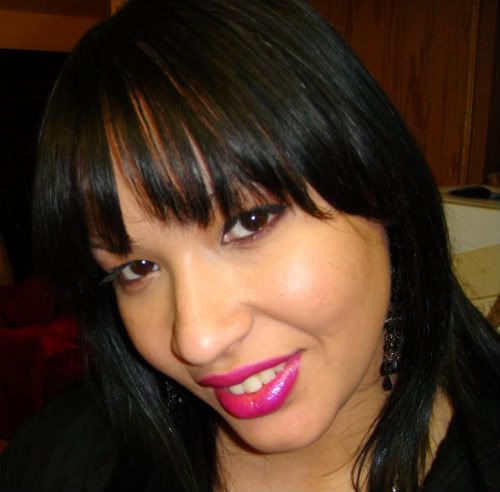 I used the naked palette, and for the lips I had Mac's style curve and on top of that I had African Queen from NYX
Besos
Runnie