Next in the Disney its the movie Sleeping Beauty. I picked the worse villain in the Disney movies. Maleficent. She was just pure evil! lol
Don't Forget to check Mei Mei's
Flora and Fauna.
Anyways on with the post. Just to let you know I did when picture crazy hehehe. Loved the way this look came out, I really hope you like it as much as I did

Urban Decay Primer Potion
NYX Jumbo Pencil: Black Bean
MAC Pigment: Dark Soul (lid)
NYX: Purple from the smokey purple palette (crease and lower lash)
120 eBay Palette: pink (above the purple and below the purple on the lower lash)
120 eBay Palette: Shimmery Pink (inner corner)
Wet & Wild: Brulee (highlight)
NYX Jumbo Pencil: Purple Velvet (lower lash base)
NYC Liquid Liner: Black
Mascara: Lo'real Collagen and Maybelline The Falsies
Lashes: Fashion lashes (you can get them at the dollar 3)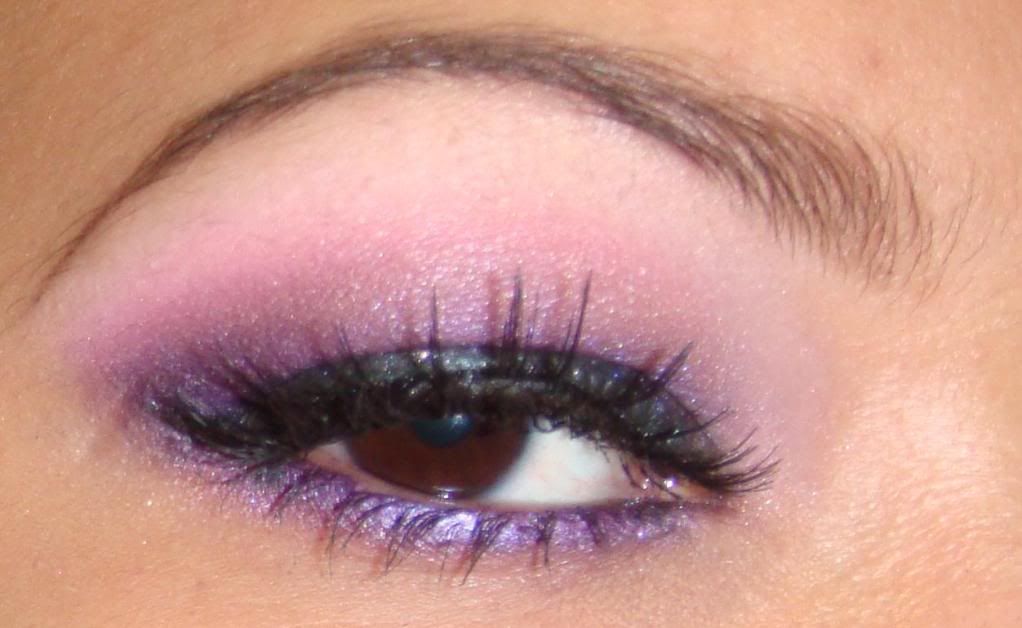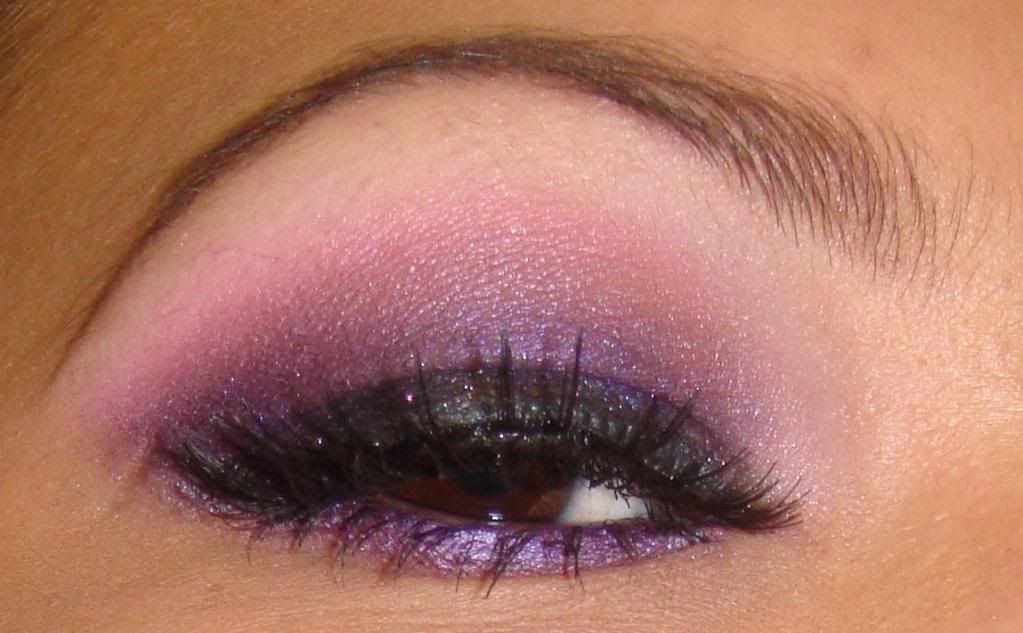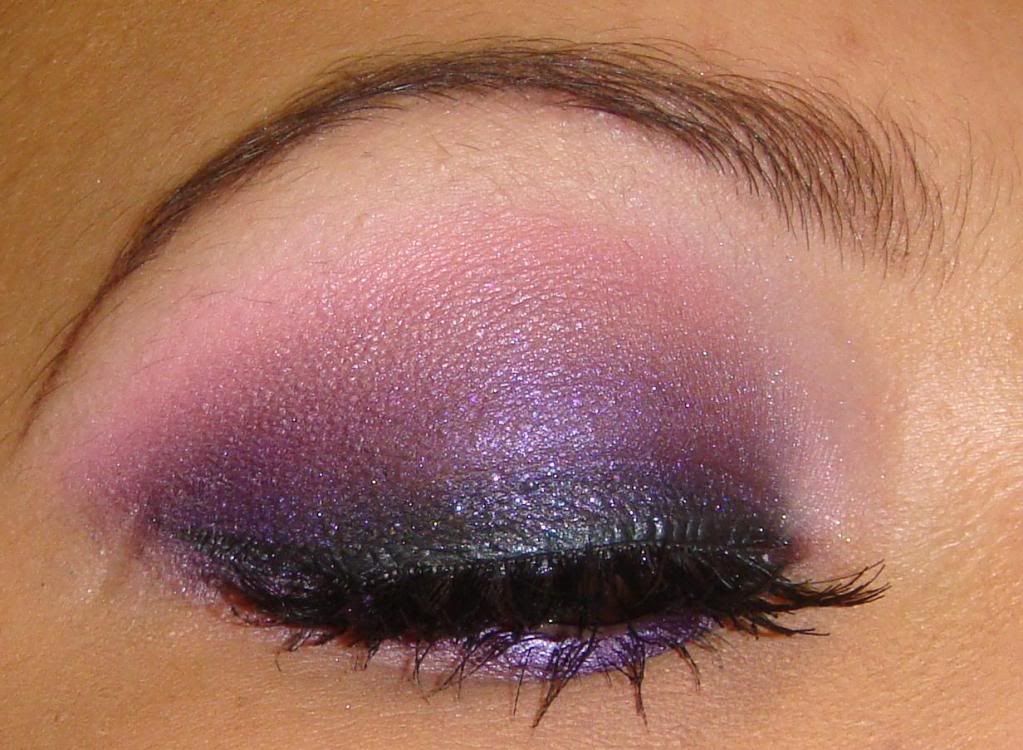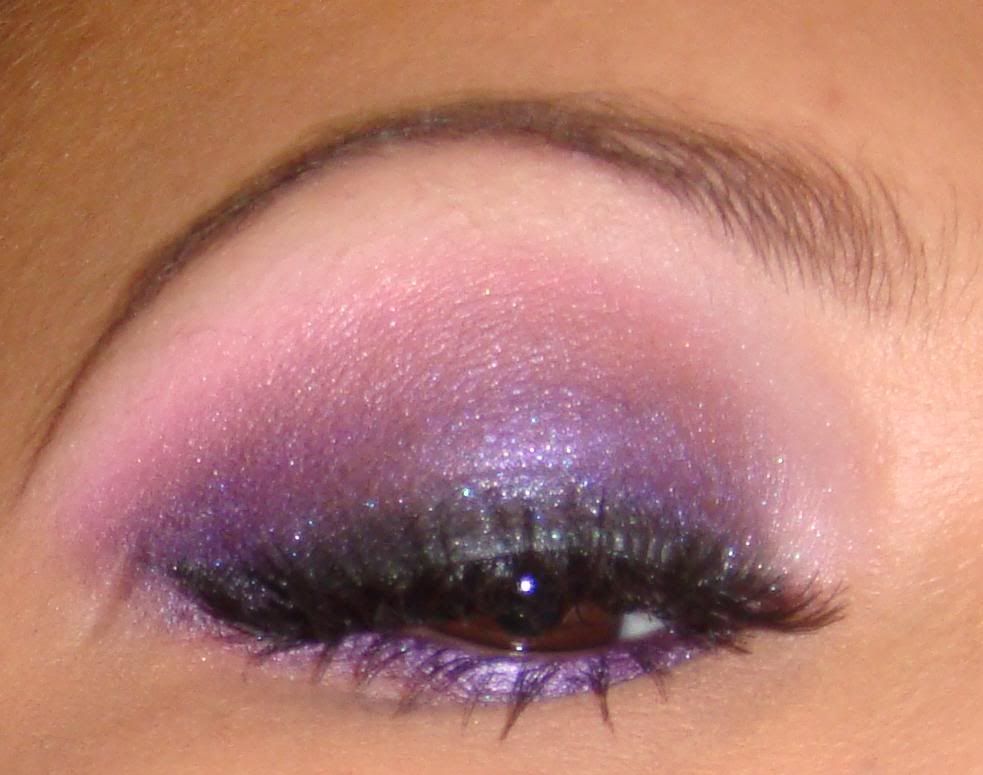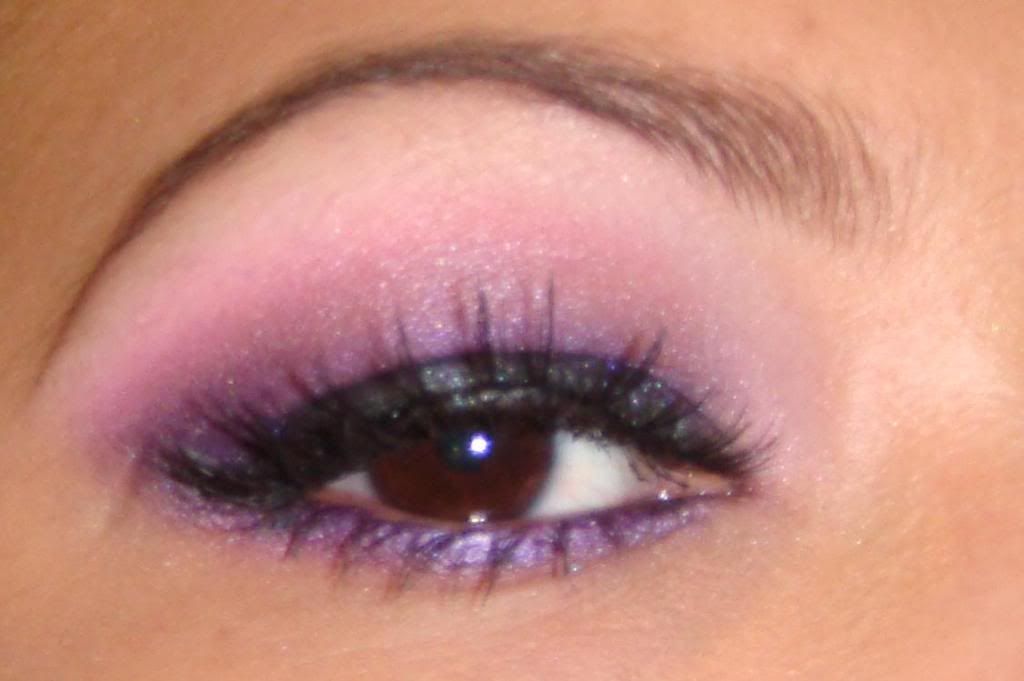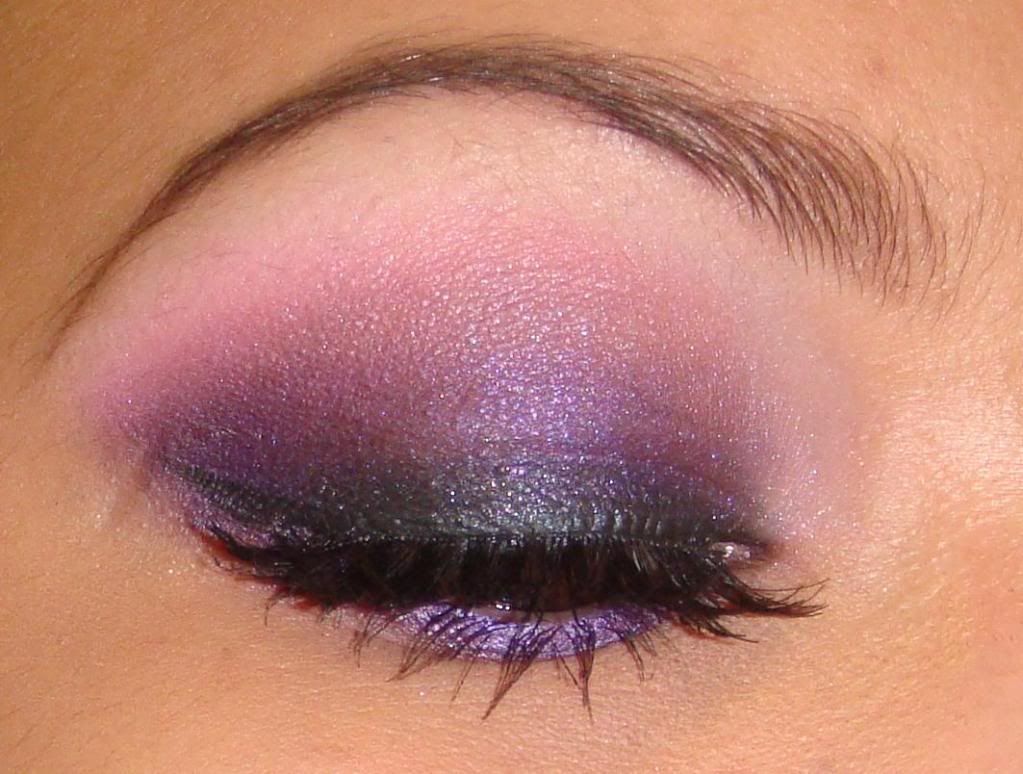 Hope You enjoy this!
Besos
Runnie