I'm sorry it took me a bit to get this look up. I'm in the middle of painting and redecorating my house. My husband its coming back next Saturday maybe a lil earlier (between Thursday and Saturday) so I been trying to fix my house and make it pretty for when he comes back.
Next look is from Aladdin I did Jafar. i wanted to do something a little dramatic for him.
Don't forget to check out Mei Mei's look on
Rajah
and Denise's look on
Abu
Urban Decay Primer Potion
NYX Jumbo Pencil: Milk
98 Profusion palette: Gold and burgundy (lid)
Wet and Wild blue had me at hello: black(cut crease)
Urban Decay: Naked and buck( as transition colors)
Urban Decay: Virgin as a highlight
Physician's Formula gel liner in black
Lo'real Collagen mascara on the top lashes
Maybelline define a lash bottom lashes (loving the tiny brush)
On to the pictures..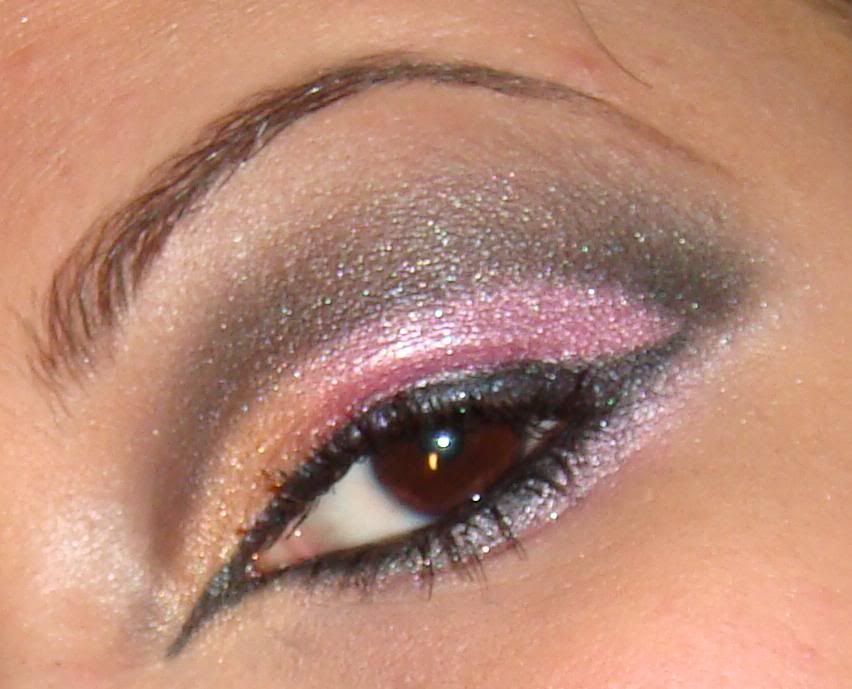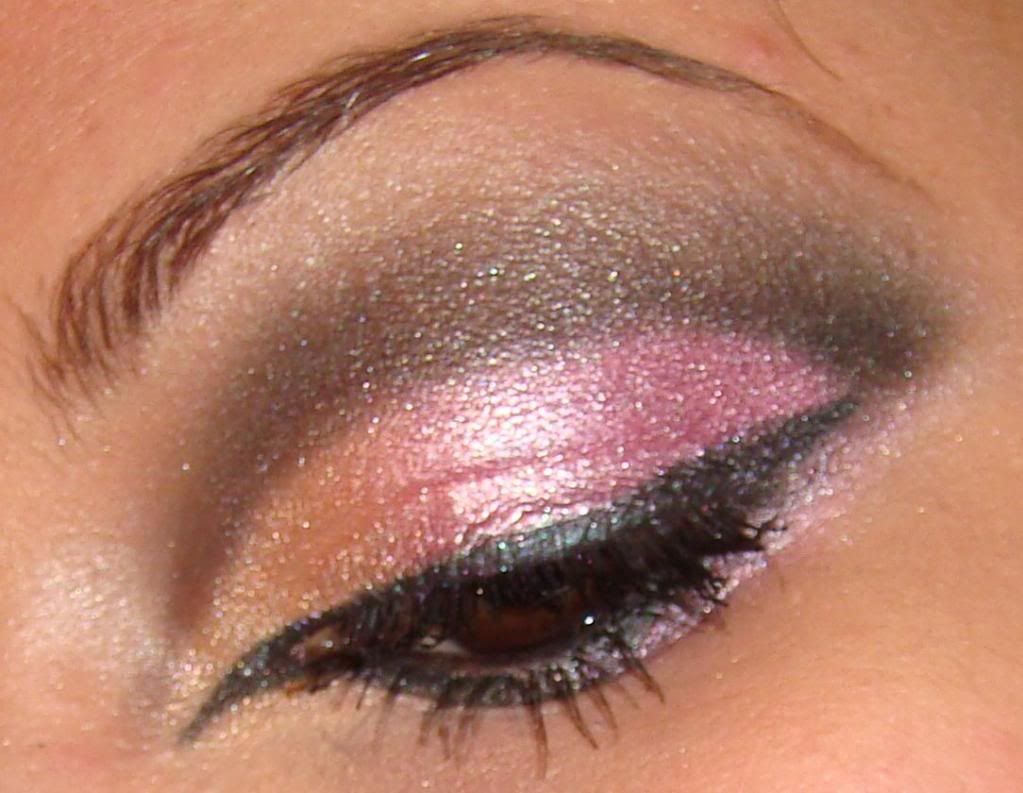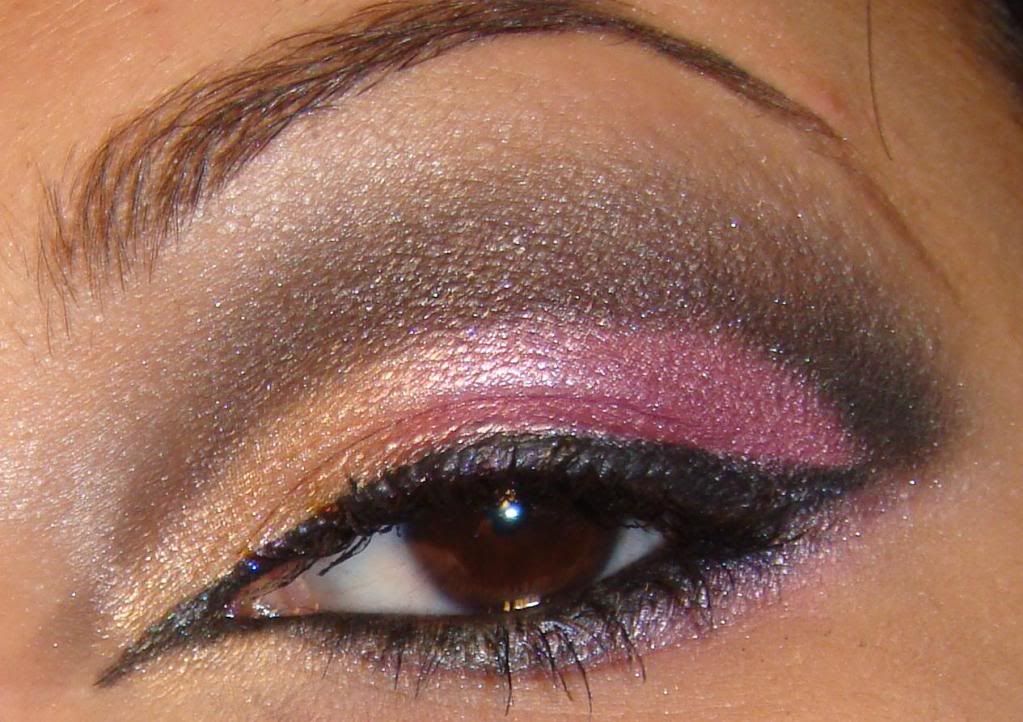 Hop e you guys like this look!
Besos
Runnie
want your opining on something... What do you think of what I have done to my house? You think he would like it?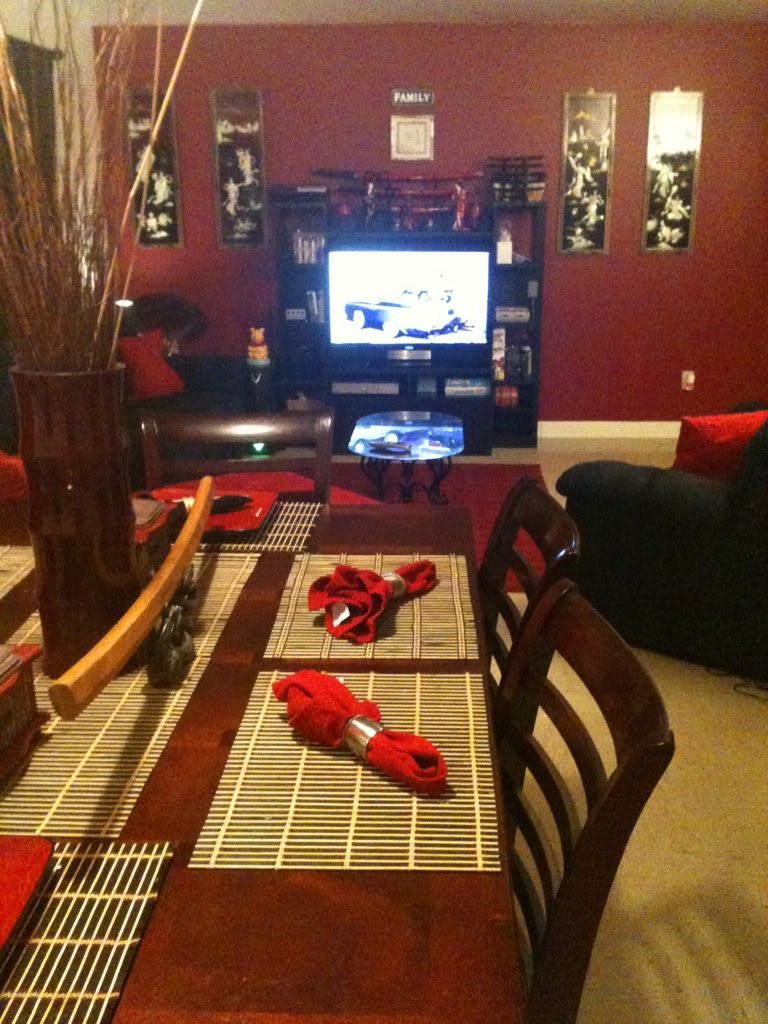 Took the pics with my phone not the best quality but what do you guys think?
Ok now see you on the next post hehe!
love ya<3