Next in the Disney series is Mulan. I did Mushu for this one. The color of him just called to me hehe. He is bright and just hilarious so I had to do him!
Check Out Mei Mei's
Mulan
and Denise
Cricket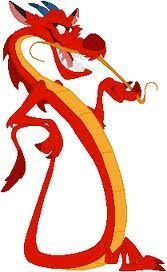 Urban Decay Primer Potion
NYX Jumbo Pencil: Milk (color base and water line)
120 Ebay palette( bright yellow nad orange mixed together in the inner corner)
NYX: Africa (lid)
Wet and Wild Night El: Red (crease) red brown with green reflects (deepen the crease)
Wet and Wild Brule (transition color)
Urban Decay:Sin (inner corner highlight and browbone highlight)
Elf 32 Color Palette: Royal Blue (lower lash
NYC Liquid Liner:Black
Lo'real Collagen Mascara (upper lashes)
Maybelline Defying a lash (lower lashes)
Ok My take on Mushu!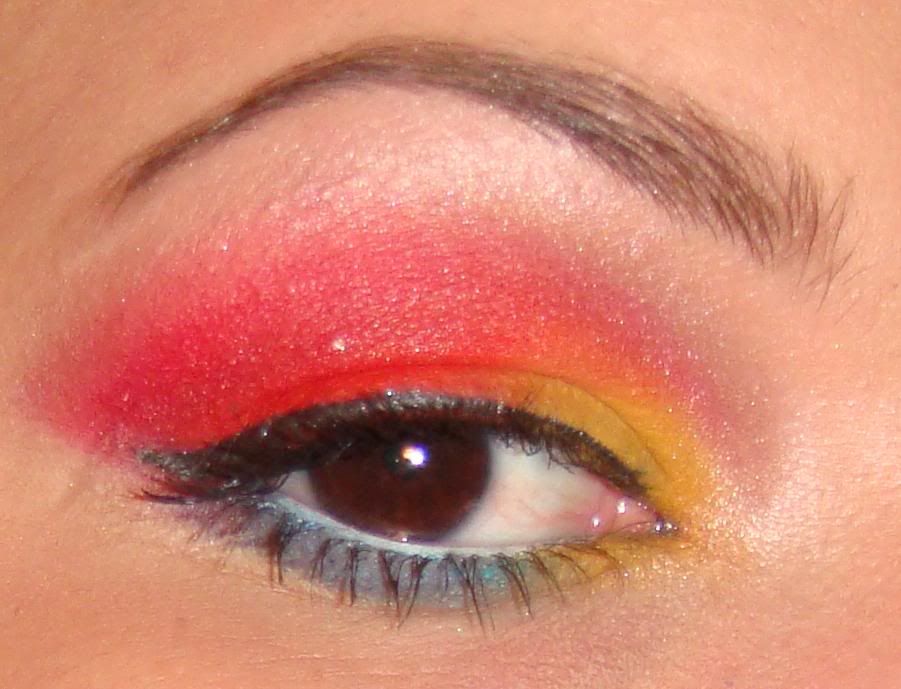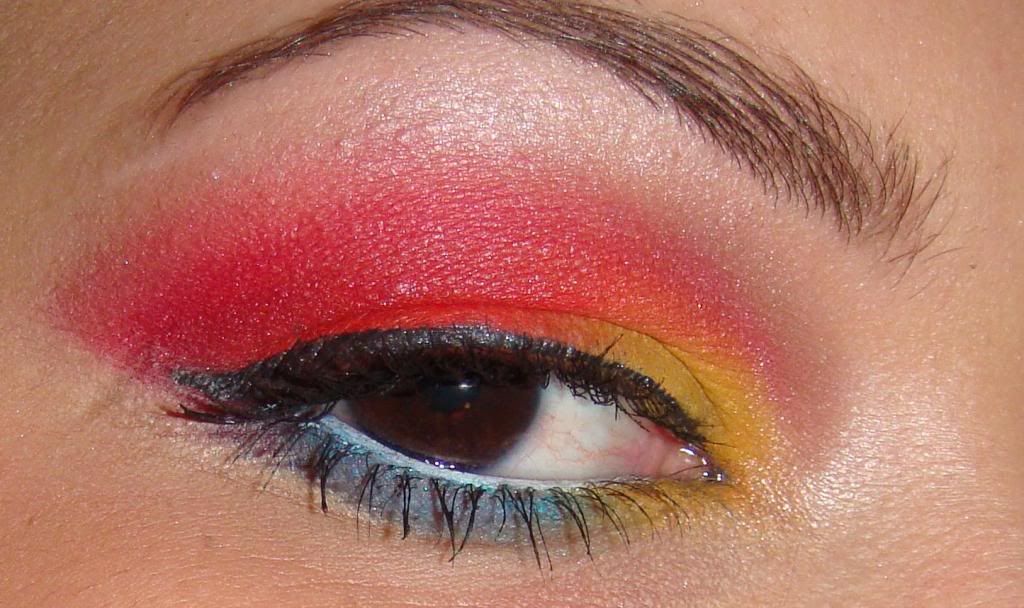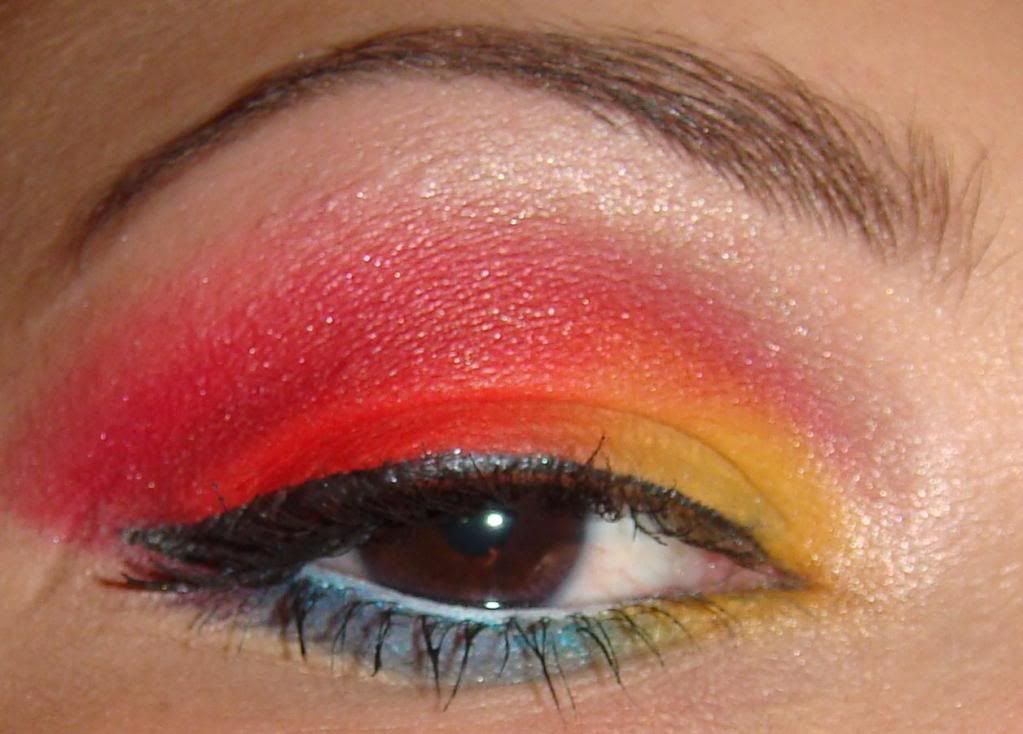 Hope you guys like it! I thought this looks was very Chinese oriented.
Besos
Runnie