Next in the Disney series we are doing the Lion King. I decided to do Zazu because he is colorful and funny, plus I love when he sings lol. Check out
Mei Mei's Lion King Tutorial
Anyways I hope you guys enjoy this post and that you have a fun weekend!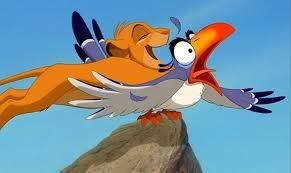 AGAIN SORRY ABOUT MY BROWS TRYING TO LET THEM GROW
For this I used the 120 palette from ebay, Vanilla pigment, and fron the Urban Decay Naked Palette I used virgin and naked as highlight and transition between the orange and virgin.
Here are some pictures enjoy.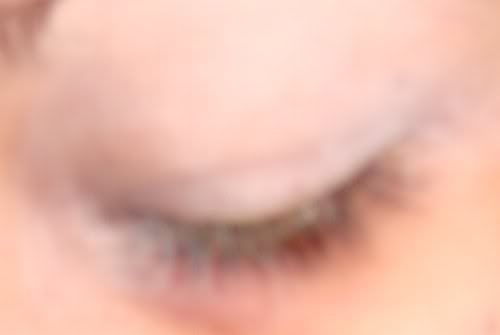 First I primed my eye with UDPP and then use NYX Jumbo in milk.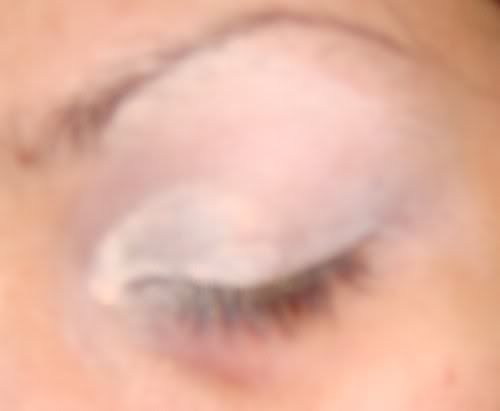 Then I used the vanilla pigment sent to be by Mei Mei (thanx girl)in the inner corner.
I added yellow to the middle of my eye.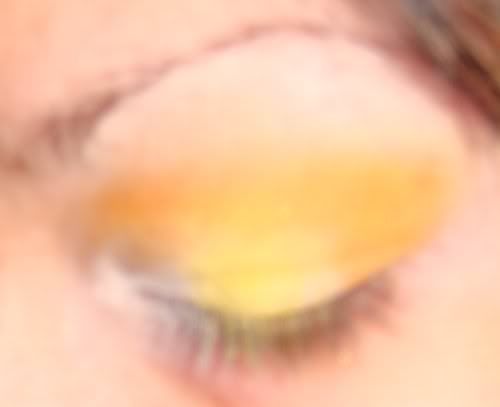 Then I added a soft orange to the outer corner and crease.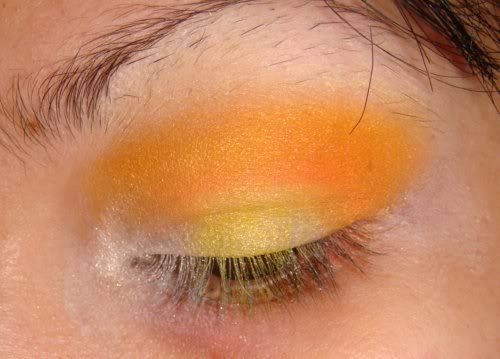 Added a bring neon orange to make it deeper.
Now I used from naked palette, Virgin is my highlight and then naked as my trancition to make it really nice and blended.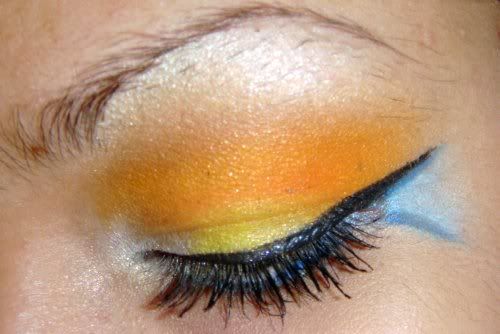 Now I added liner and on my bottom lash I used 3 different tones of blue from lighter to darkest. Also I did too wings out cuz it reminded me of Zazu'stail somehow.
Final Product....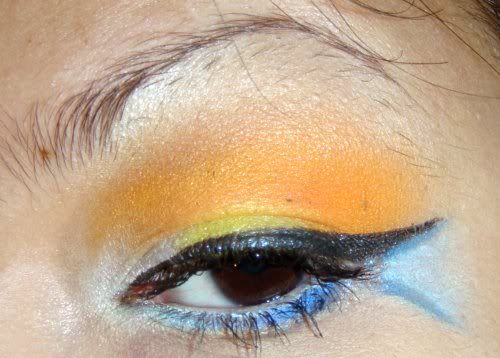 What do you guys thing. You can do this look without the long wings.
Hope you guys like my morning report.
Besos
Runnie