I wore this outfit to a get together with my mom's best friend last Thursday. Sorry I haven't uploaded many post lately just got back home from PA because my mother is sick, so I when to spend a week with her. I'm planning on getting back to posting more often. I really do miss blogging.
I wanted o wear this necklace with pink since I got it. Also because the necklace is so big I didn't want to wear earrings. Anyways this is what I wore.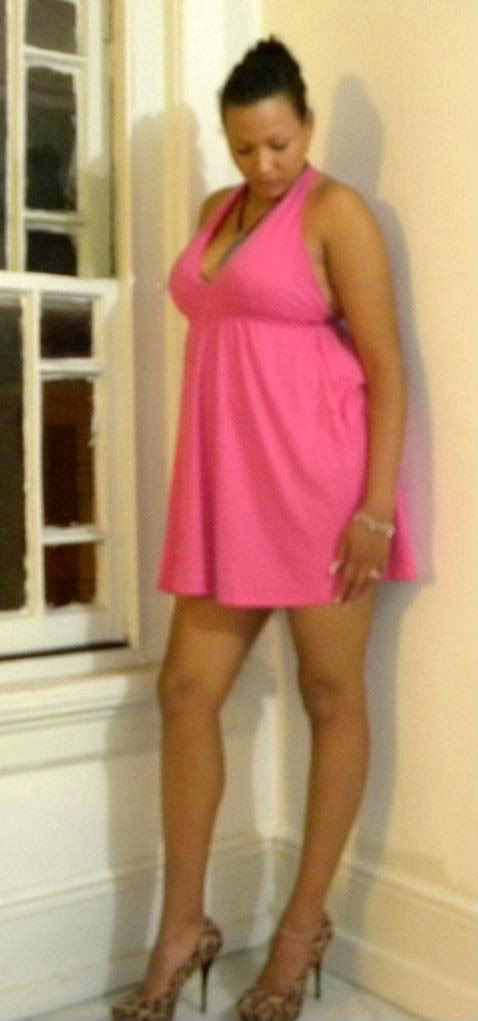 Dress: Burlington Coat Factory
Shoes: Charlotte Russe.
Necklace: Target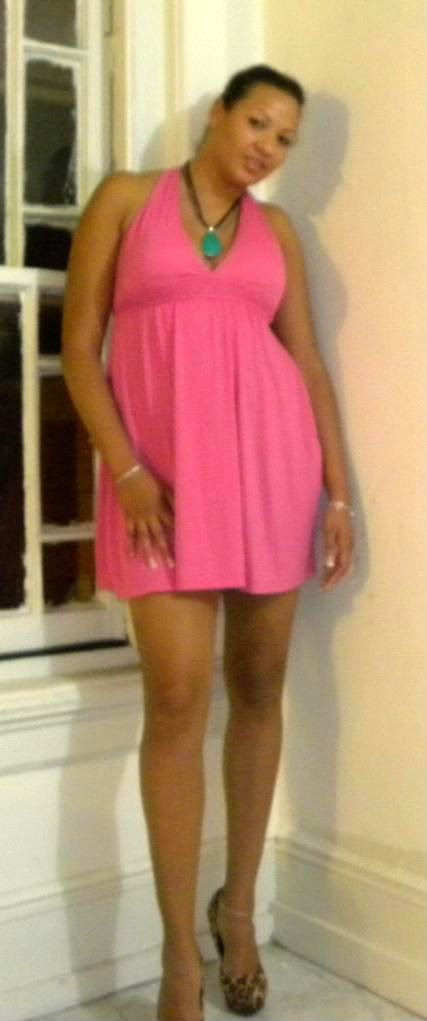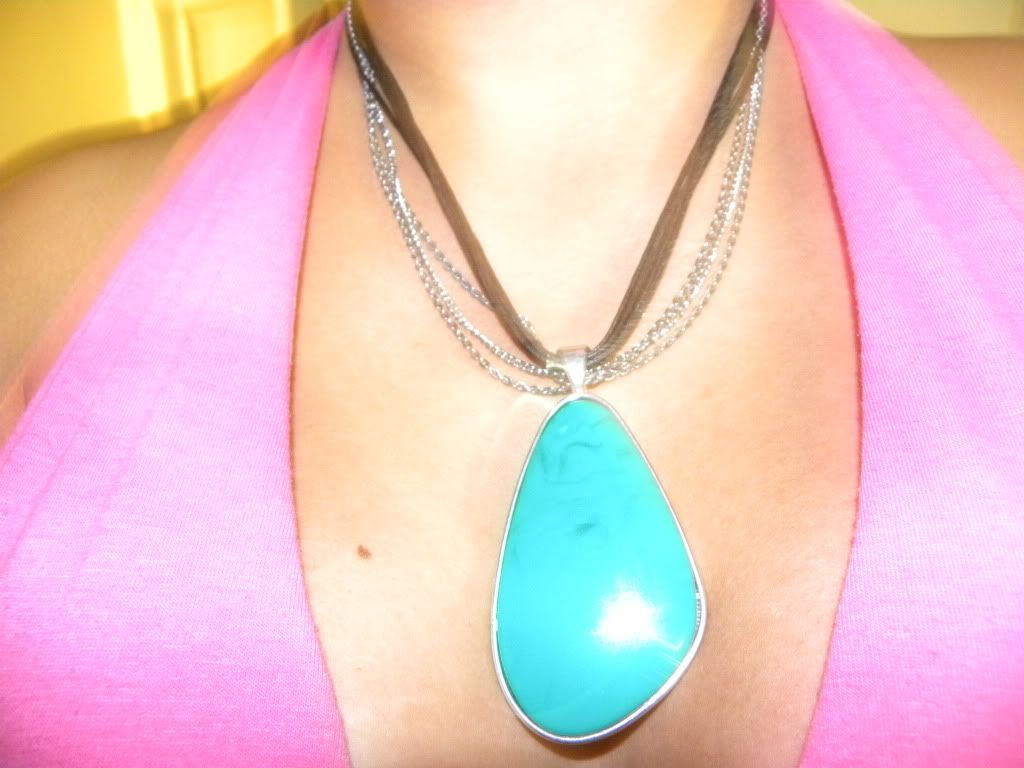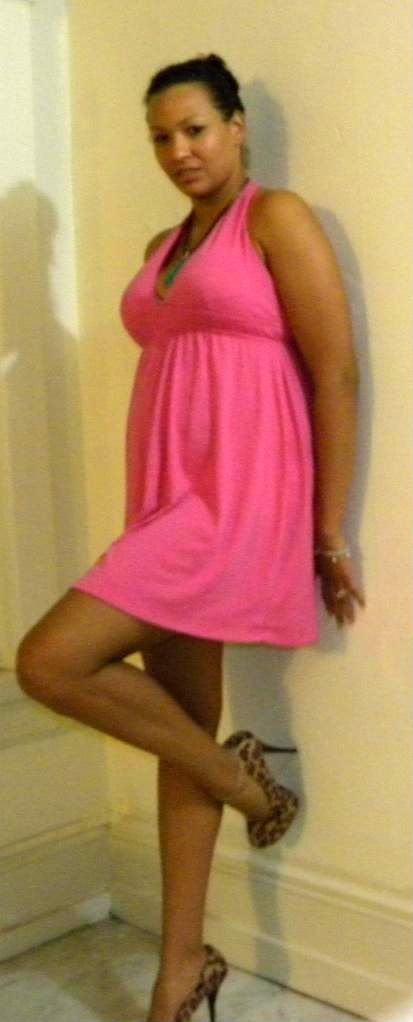 What do you think? Would you pair pink and turquoise?
Thank you for reading my blog.
Besos
Runnie