So this past week I was in South Carolina with my husband. He had some training to do and my daughter and I tagged along for a mini vacation. While we were there Keke and I just kind of relax for 2 days hehe. We went to the pool on Tuesday and to dinner on Wednesday. On yesterday we drove back home but before we did I wanted to hit the thrift shops.
I been wanting to get some blazers in my closet for a while, so when I saw this. I had to pick them up. I'm going to do a little something something to make them more me but I think they are perfect!
Here are some pictures What do you guys think?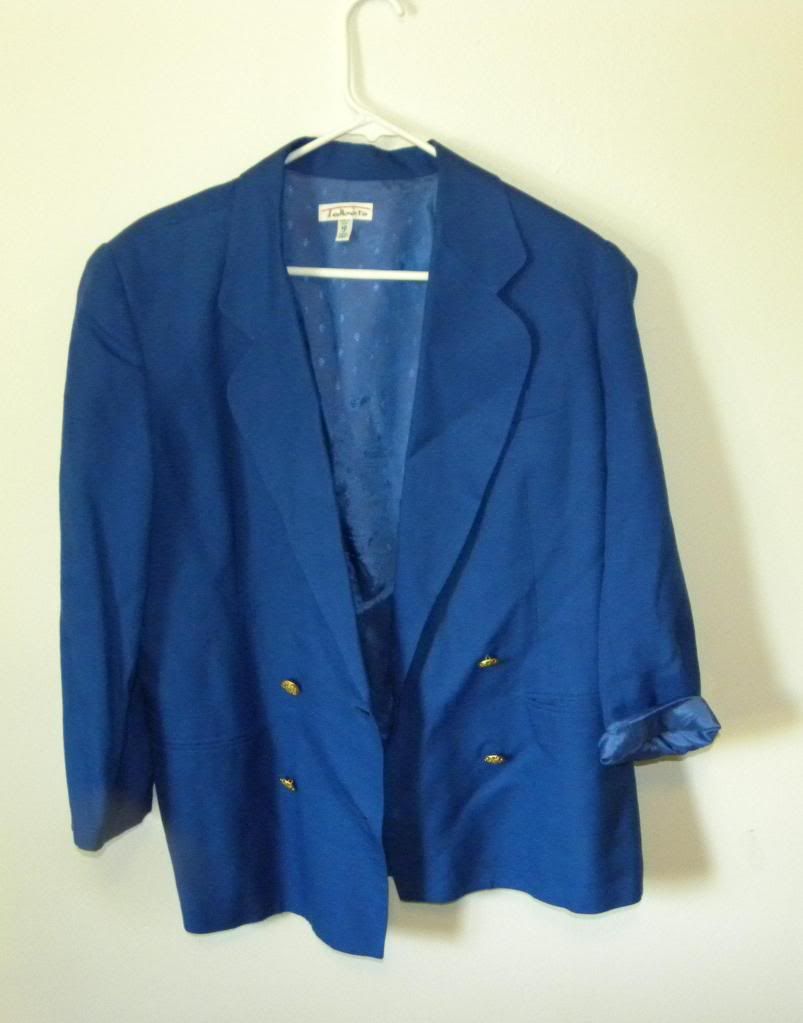 Blue
Red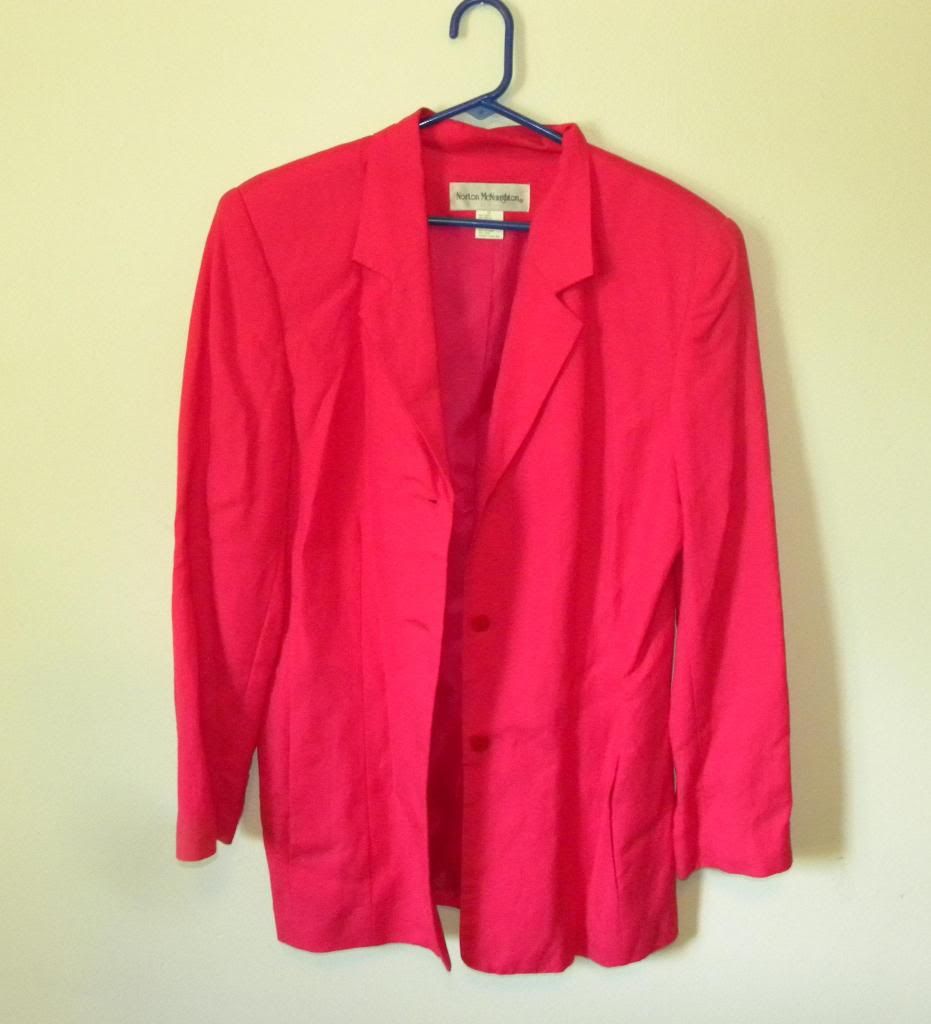 Fuchsia Pink!
Do you like them?
Besos
Runnie