This is going to be a small haul post. I have to show to you this goodies because they are awesome and really inexpensive.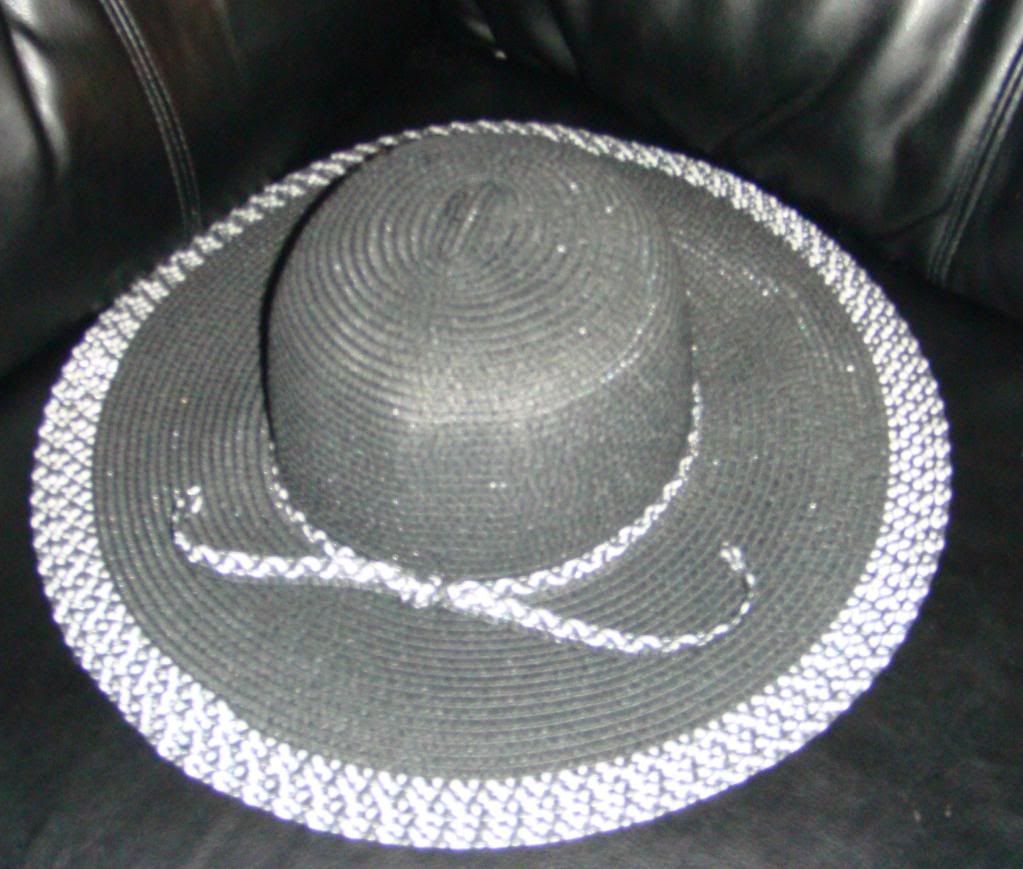 First its this awesome hat. It was 6 dollars at Ross and I love it. I been wanting one forever and
Flor de Maria
has made me like them more
You see gorgeous!

Zebra Print Sunglasses.Love! got this at Rainbows they were 2 for 10 so my friend Christie got leopard ones

Also from Rainbow I got this belts 2 for 10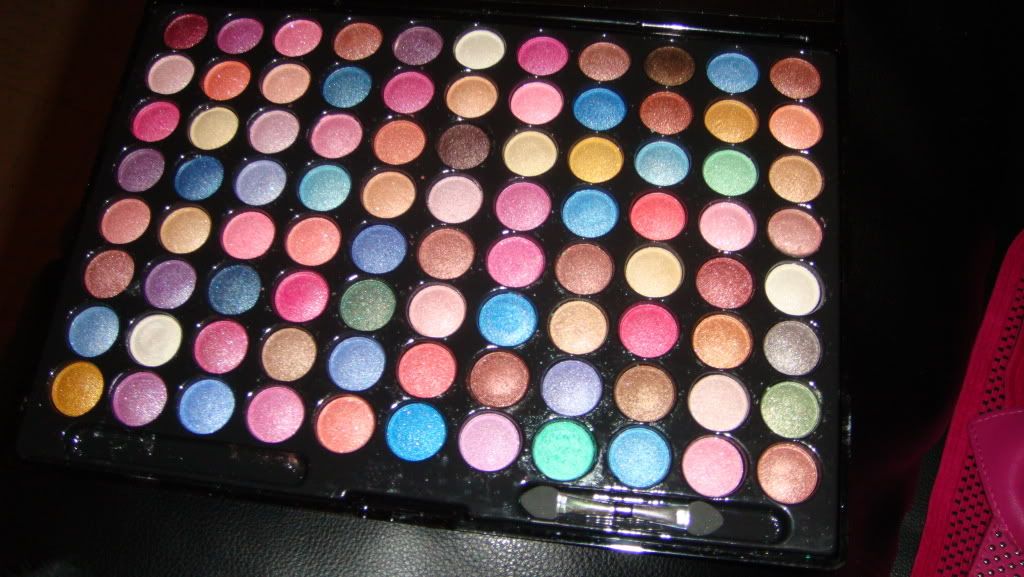 From Ross I got this Palette for 5 Dollars and I adore the colors on this!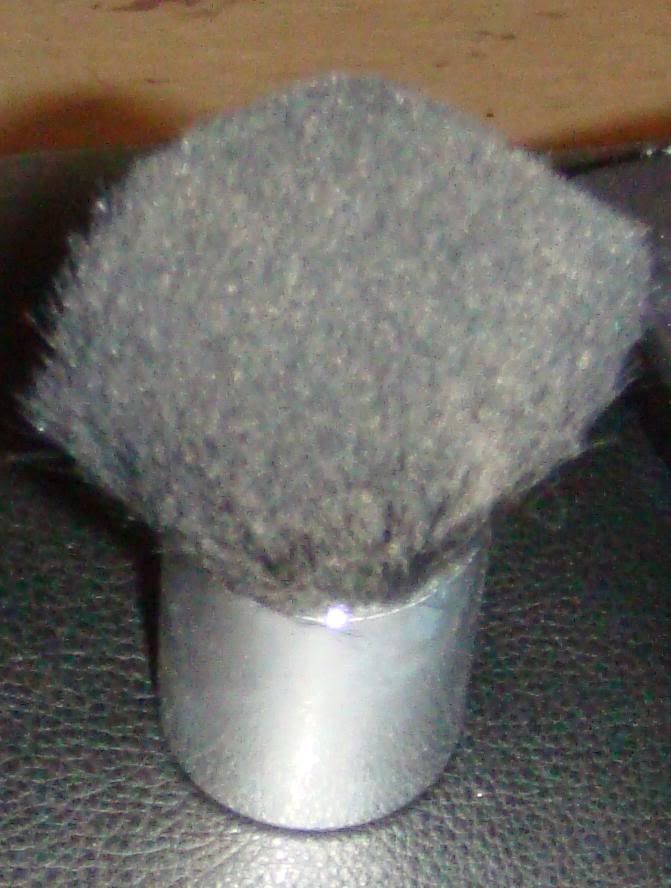 I been needing a Kabuki Brush because the one I have it's too little for what I want to use it for which is to set my foundation with powder. I got this one at Walmart for under 5 dollars. It's super soft and I love it!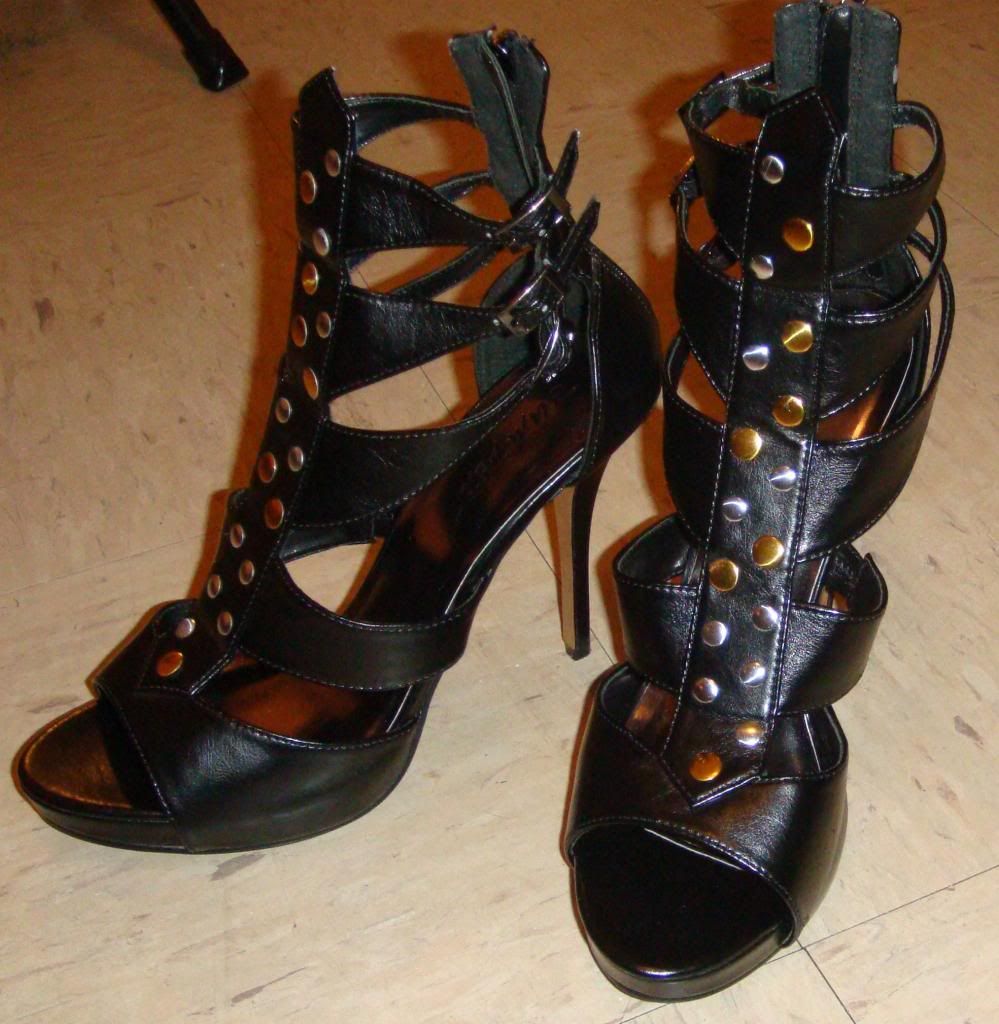 Last thing are these caged heels, the day I got the
pink dress
. They are gorgeous I got them at Burlington Coat Factory for $2.00. They are really comfortable and super cute!
Anyways I hope this gives you some ideas. And I hope you find great deals too.
Besos
Runnie