Next in the Disney series is Pocahontas, she is one of my favorite princess. She is so brave and full of courage. So I wanted to do the love of her life. John Smith. I been really excited because my husband it's finally coming home this Sunday at 1pm. So the love my life is coming home back to me and our daughter and I'm just super excited...... Sorry blabbing a bit but anyways I did John Smith and his look its pretty simple all shades blue.
Check out Mei Mei's
Pocahontas
Denise
Nakoma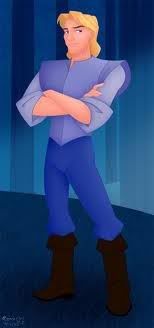 Urban Decay Primer Potion
NYX Jumbo Pencil: Electric Blue (base and Water Line)
Wet And Wild: light blue on I GOT GOOD JEANS TRIO
120 eBay Palette:
white (on top of W&W blue)
periwinkle blue (lid)
Darker blue (on the crease)
Black (deepen the crease)
Urban Decay: Naked (transition color)
Wet and Wild: brule (highlight in inner corner and brow bone)
NYC Liquid Liner: Black
Lo'real Collagen Mascara (upper lashes)
Maybelline Lash Discovery (lower lashes)
and now on to the pictures.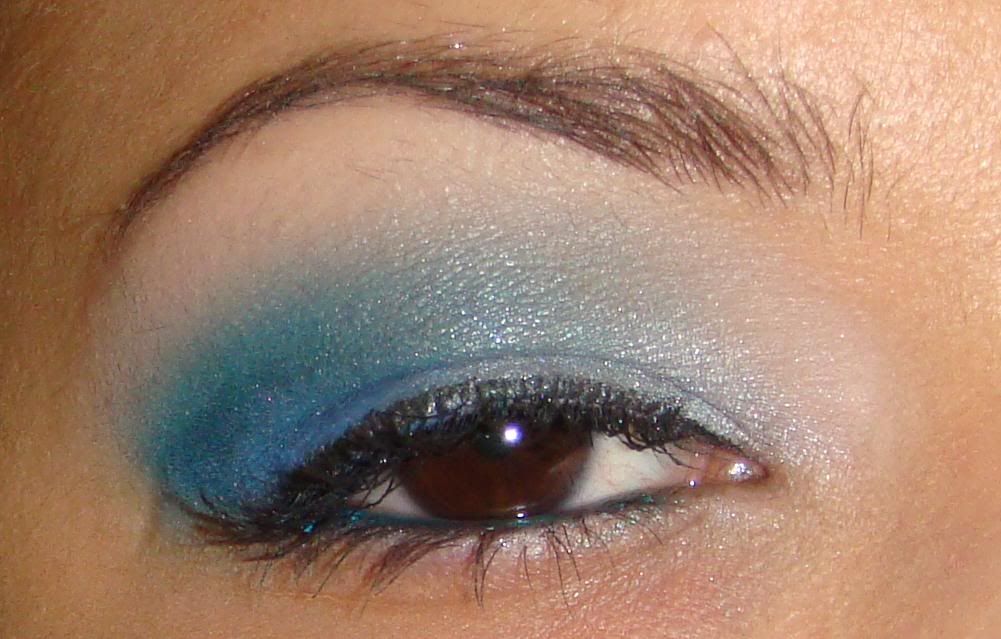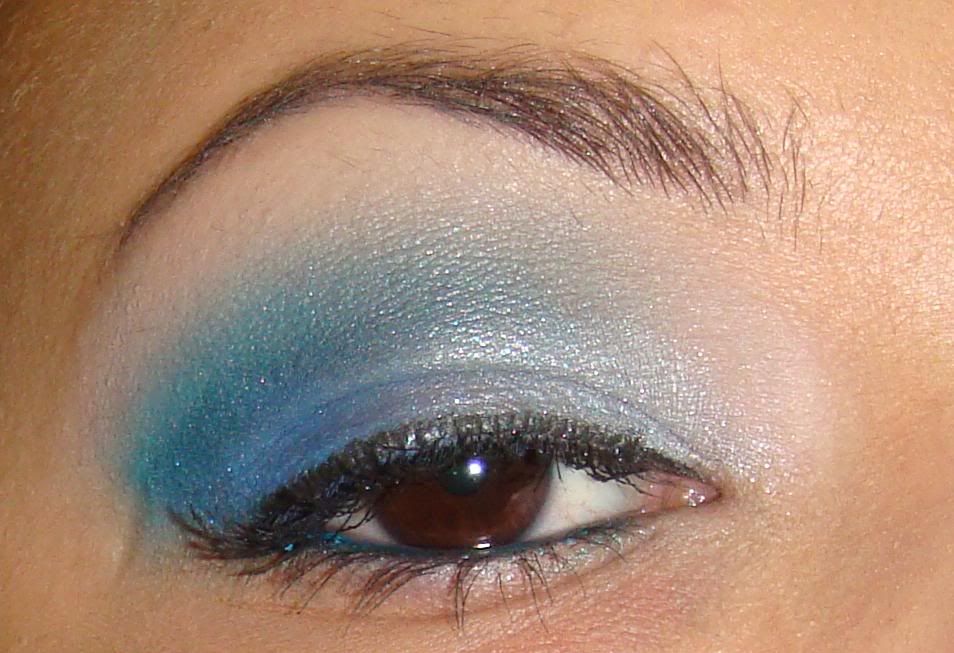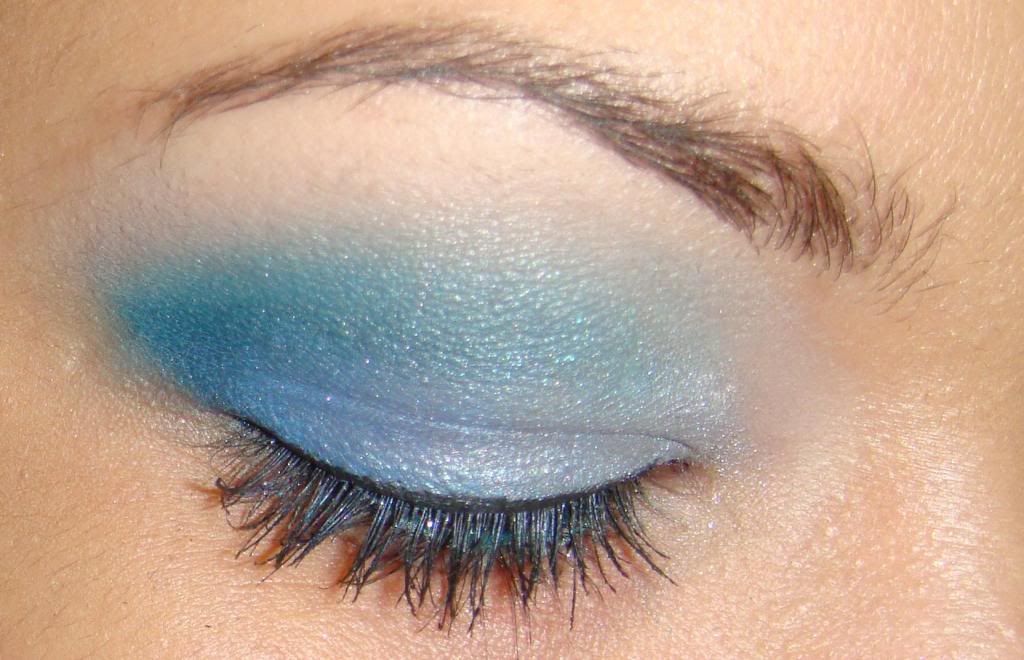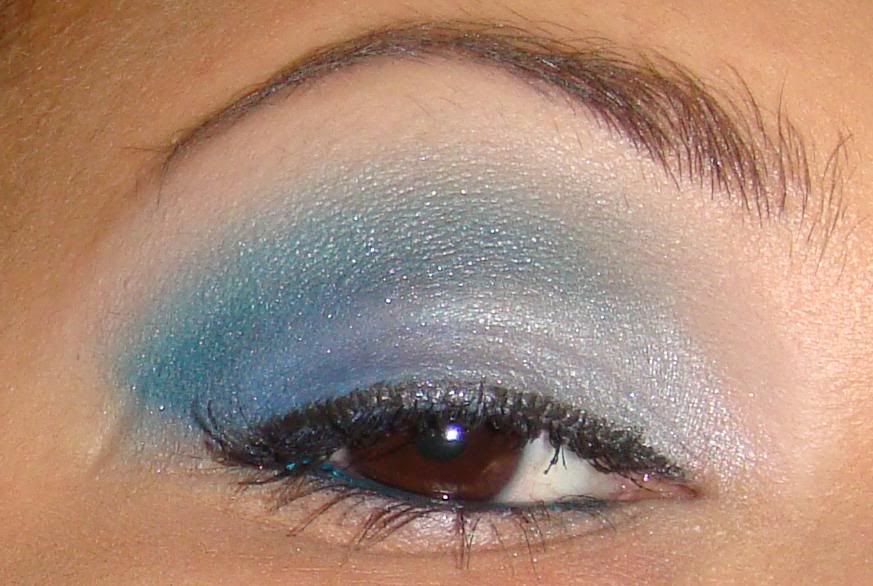 Hope you like it.
Besos
Runnie