This past Thursday I when to
DatCurveyChula
's House for the afternoon. We had so much fun. Her and her husband cooked for my daughter and I, and we just got together and talked and just had fun. We also did a swap that we had been talking about doing for a while. It was more fun to give it to each other than reciving it on the mail because we could see each others reactions. She knows my style so well OMG its so awesome. She got me so much stuff and she got me something that had been looking for, for a while a
RED SHADOW
OMG its the perfect bright red shadow I'm so excited about it!!! I'll be making a look with it really, really soon!!!!
So like I said it was such a fun afternoon that we decided that we are getting together for a girls day out next saturday so there will be videos and photos to come on that because we already decided what we are doing for the day and We know it will be an amazin day!
So anyways enough with my rambling now for some pictures of our get together!
I'm such a giant beside her! hehehe.
Now here are some pictures of what she got for me!!! Chula Thanx for everything I love it all!!!!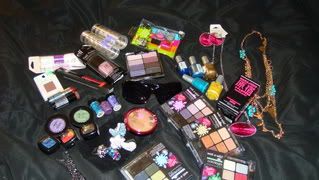 make up goodies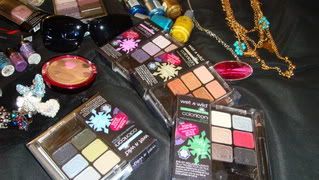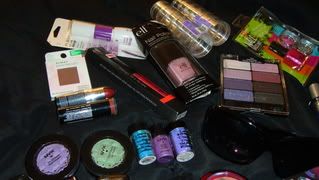 Necklases and earrings
She got me this gorgeous rings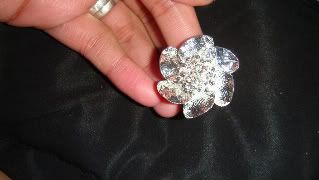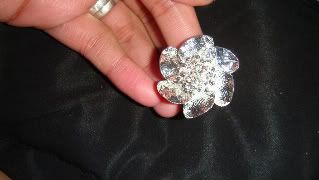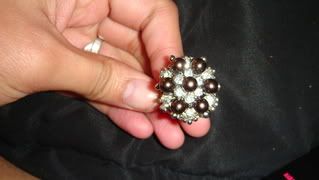 She got Keke some Hello Kitty stuff!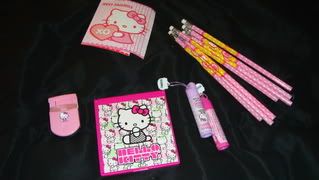 She knows I love Japanese stuff so she got me this perfume with a Japonesita isn't it cute?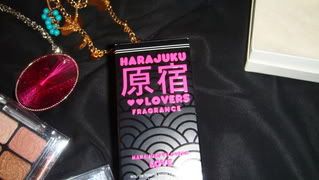 Hope u enjoy this post as much as I did my day with chula!I really wanted to share this with you. Because I have learn since I started in you tube and blogging that you can make really good friends in this comunity Like Chula and Mei Mei. I'm so happy that I decided to start blogging and doing You tube Videos because I got to meet them and and get to know them!
Here is the video of the stuff she got me!
Hope you have an amazing weekend
Besos
Runnie!