Yesterday I when out with my little sister Gaby to the Green Dragon, its a kind of flea market they have every friday near where my family lives. It was a really cold day so I'm wearing boots also because I was planing on walking a lot no heels this time. My sister and I when over to the green dragon with our daughter and I have to say I did have fun. We didnt buy much haha. We actually only bought one thing and it had nothing to do with fashion or makeup. It was a solar power flower that moves. We got them for our daughters. The flowers are too cute.
Also we ate over at one of the stands. I had a foot long hot dog with everything and OMG best hot dog ever! It was delicious.
Anyways here are some pictures of my outfit. Hope you like it!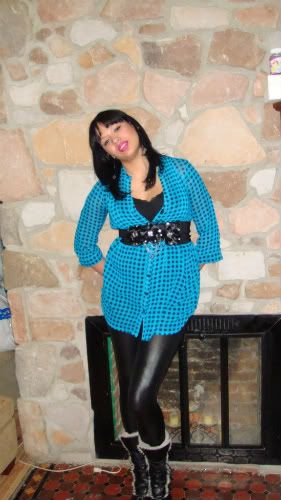 What I wore:
Top: Gift from my sister. she got it at walmart.
Leggings: Walmart Miley Cyrus collection
Belt: Bare Feet Shoes
Boots: Payless . I got this 3 years ago
FOTD!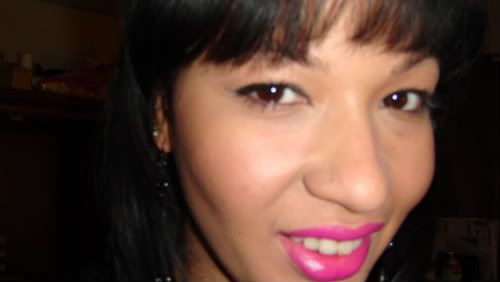 I just wore Mac pigment in Naked, Wing eyeliner, Mascara and for my lips I used NYX lipliner in BLOOM, Mac lipstick in SOMETHING NEW, and Hip liquid color in 660 Euphoric.
Hope you like this post!
Besos
Runnie