Next in the disney series is Bambi. This movie was a little difficult because all the colors were neutral and similar. This look Is very wearable so you guys can give it a try.
I used nyx jumbo black bean,
the 120 palette(light matte gray on the lid. Mustard yellow on the crease and matte white as my highlight)
Urban decay Naked palette(used naked and buck both on my crease before using the mustard color.).
For my water line I used Nyx jumbo in milk, top liner NYC liquid liner and mascara.
Here is my inspiration followed by some pictures of my look. Also dont forget to crech Mei Mei's Look for
FLOWER.
Denise look on
MY FRIEND OWL.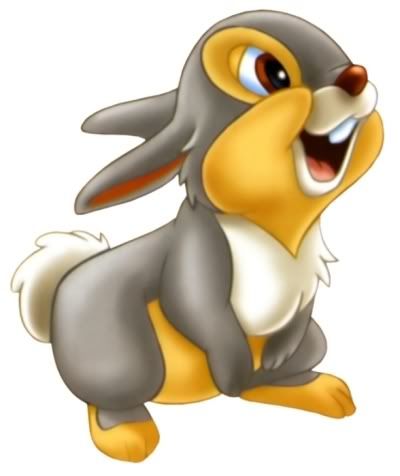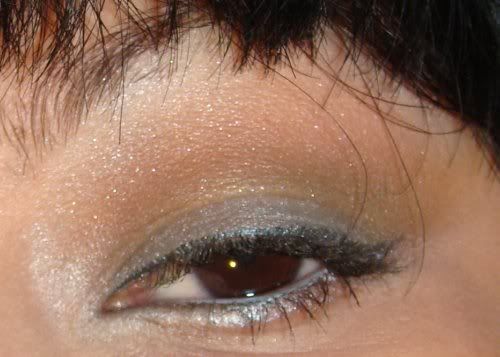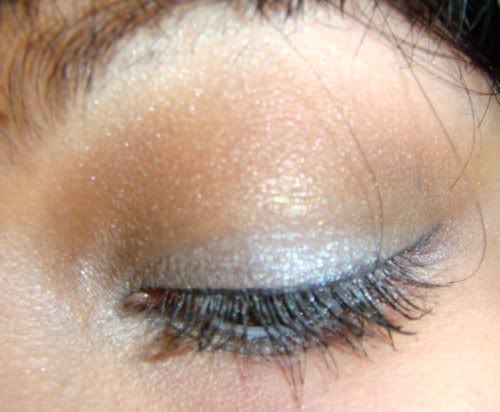 I hope you have enjoyed this post. I know its on the neutral side but the next one its going to be fun I promise. Thanx for reading my blog, it really means a lot. Don't forget to pass by Mei Meis blog to check out Flower. She is so awesome I know you guys will love it!
Besos
Runnie