Next in the series is Beauty and The Beast. My husbands Favorite Disney movie! So for this one I did The beast. I love him! He is a Beast but he can be so gentle and delicate when he wants too, He kind of reminds me of my husband because he is a tough dude, but with me and my daughter he is gentle. Sorry about my ramble....... Dont forget to check out
Mei Mei's blog
for Mrs. Potts. I love her tutorial its too pretty!
Soooooo On to the tutorial my loves!
I used the 120 palette from ebay and the Naked palette from Urban Decay.
First the inspiration.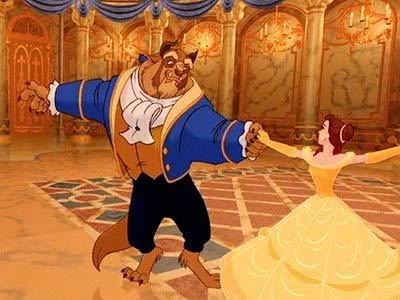 So first thing like always primed with UDPP and NYX milk as a base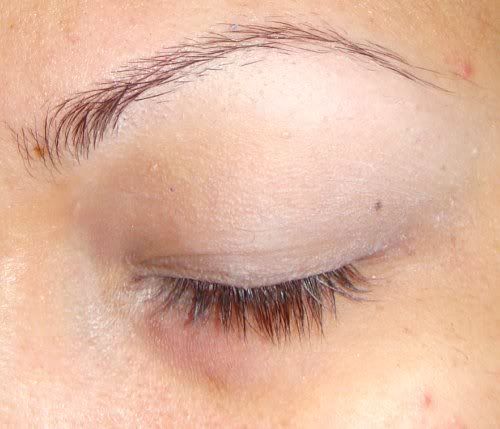 Then I used a white on the inner corner of my lid
For some reason I always tent to forget to take a picture of the second shadow I apply... In this case is a mustard yellow and then on the crease I used a warm brown.
Then I put blue on my lower lash line.
Then from the naked palette I used Darkhorse to darken my crease and outer corner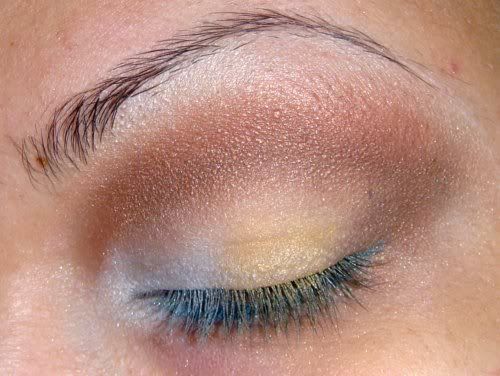 I added naked as my transition color and Virgin from the UDNP as my highlight.
After that I added my liner and mascara to my eyes. The liner is not straight because I wanted it to look a lil bit like hair. hehe lil touch of fun.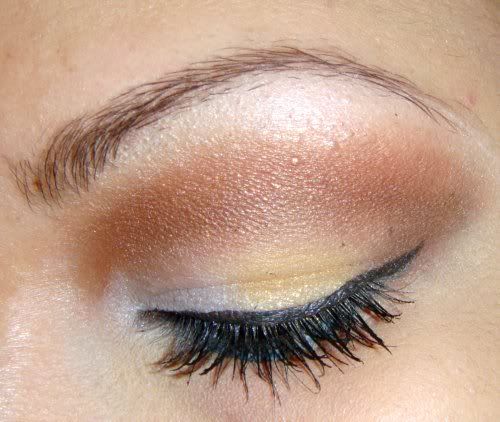 Here is the final look! I really love the way this one looks!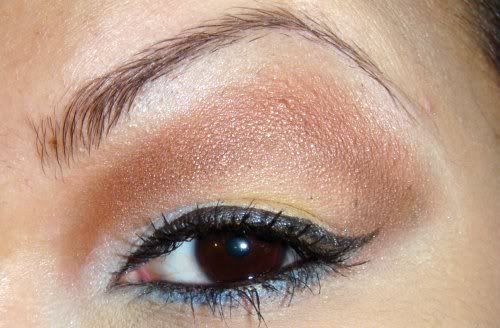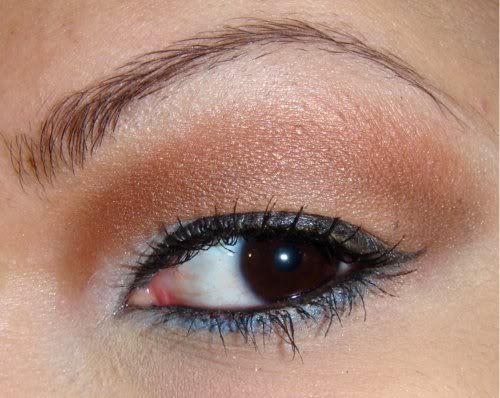 Question what do you guys think of my brows? Im still trying to let them brow but I got a shape now! Let me know Plz.
Hope you guys like this one! If you have any request feel free to leave me a comment here on in twitter or facebook! I will mean a lot!
Besos
Runnie