So I'm starting a Disney series with my friend and fellow Blogger
Melissa.
We decided to do this series because we both are kids at heart and we thought I would be fun. So the first look we are doing it as you guessed from the tittle is Finding Nemo. Hope you guys enjoy it and Please follow Mei she is amazing.
OHHHHH SORRY ABOUT MY EYEBROWS I'M TRYING TO LET THEM GROW BUT AS YOU SEE I ONLY GET A COUPLE OF HAIR BUT NOT ENOUGH TO MAKE THEM THICKER :(
Now on to the picture tutorial.....
First I primed my eye with Urban Decay primer potion and the I put NYX jumbo pencil in Milk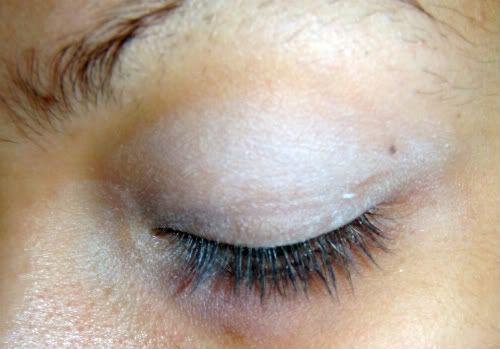 Then using my 120 palette from ebay I took a matte black and created a cut crease keeping the black above the crease.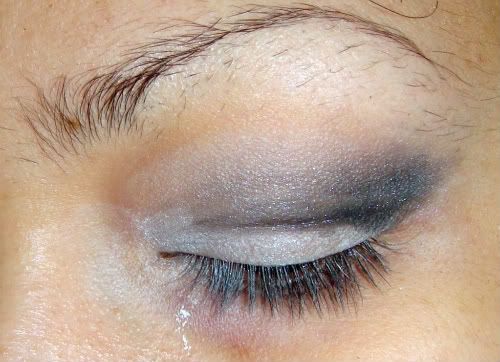 Then I added white in the inner corner and an orange in the rest of the eye. I kept the colors matte.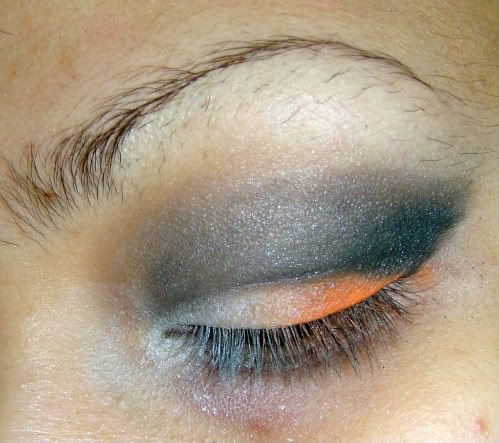 I added a off white color with a little shimmer to my brow bone and blended down to the black on the crease.
I added buck from the Urban Decay Naked palette as a transition between the black and off white colors to make the transition seamless. Then I added NYC liquid liner in black and mascara. also I added Urban Decay eyeliner in Zero to my water line and upper water line. For the lower line I used a matte navy blue for the water.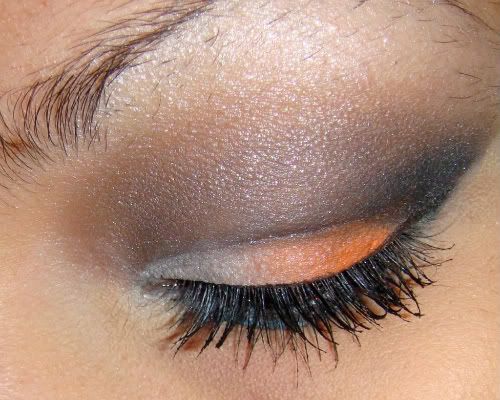 And here its the finished look! I hope you guys enjoy this fun eyelook!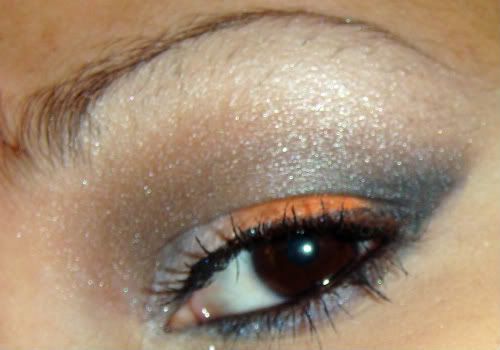 Besos
Runnie