So last week I decided I needed some girl time. So my friend came over from PA and we drove down to North Carolina just us girls. Me and my friend and both of our daughters. They are about the same age so they had a blast. We didnt do much we just relax and enjoy our 2 days away from the hubbies lol. We went down to a lil Italian restaurant in Fayetteville N.C. and it was just amazing the food was delicious and the place was gorgeous. We sat outside an ate our dinners. the street looks beautiful at night with the street lamps and the trees had lights on them like Christmas trees. I love my mini girl only vacation and hope to do it again soon.
Here are some pictures of our trip.
Divas Babii
The girls playin bowling in our room
It's Julie's Turn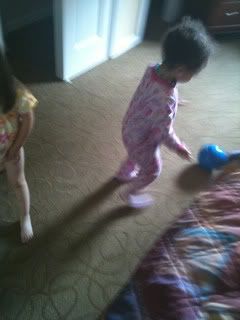 Now it's Keke's turn.
Keke looking adorable when we were going to eat.
Julie sticking her tongue out.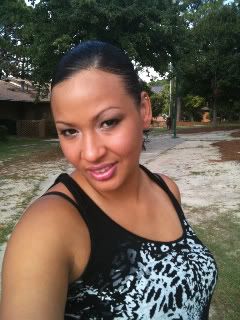 I forgot my earrings back home lol but its ok I love my make up.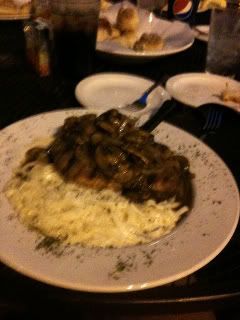 The food was delicious OMG i love it.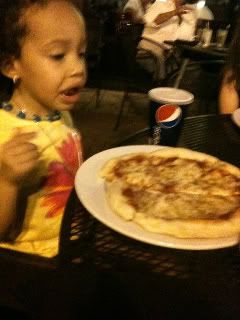 Keke fighting with her big girl pizza.
So this are some of the pictures I took I hope you like em
Besos
Runnie