Next in the Disney series is The movie Tarzan. For this movie I decided to do Jane Porter. I love the yellow and purple so I did a look for her.
Check out Mei Mei's
Terk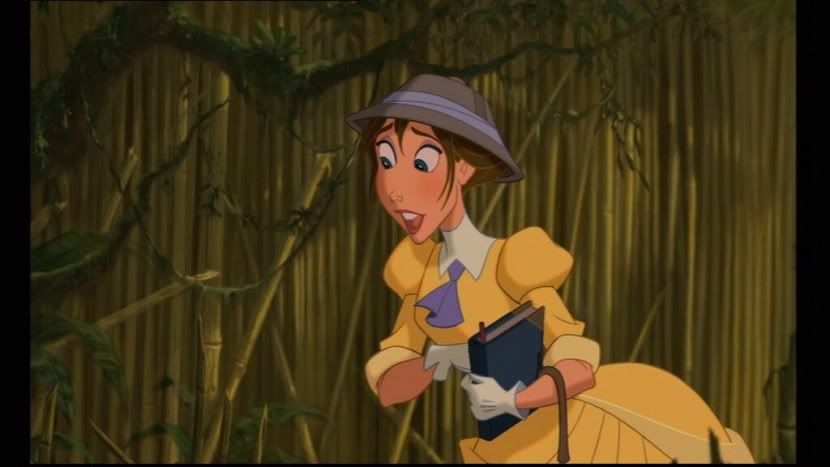 Urban Decay Primer Potion
NYX white base
120 eBay palette
white inner corner,
light yellow center lid,
bright yellow outer lid
blue and purple mix together on the crease
Urban Decay Virgin (highlights)
Dark Grey lower lashes
NYC liquid liner in black
Lo'real Collagen Mascara
Here are some pictures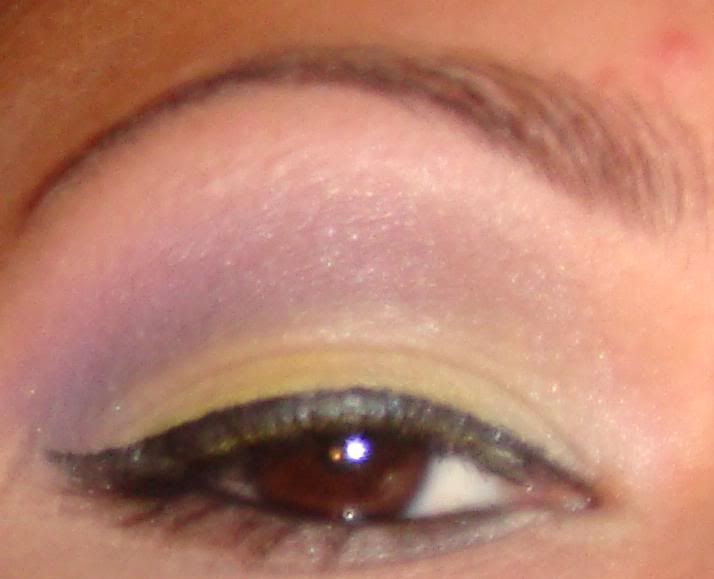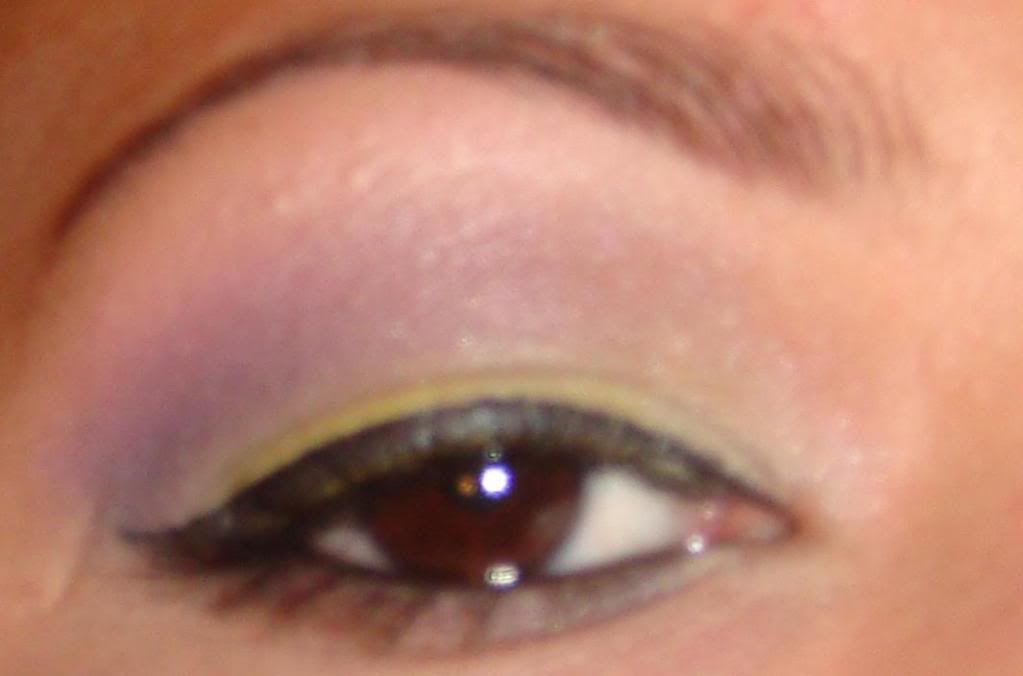 Also I used this eyelook to go out with my husband I paired it with Nars Orgasm as my blush and for my lips i had Mac stripdown lip liner,Mac angel lipstick and Nars turkish delight.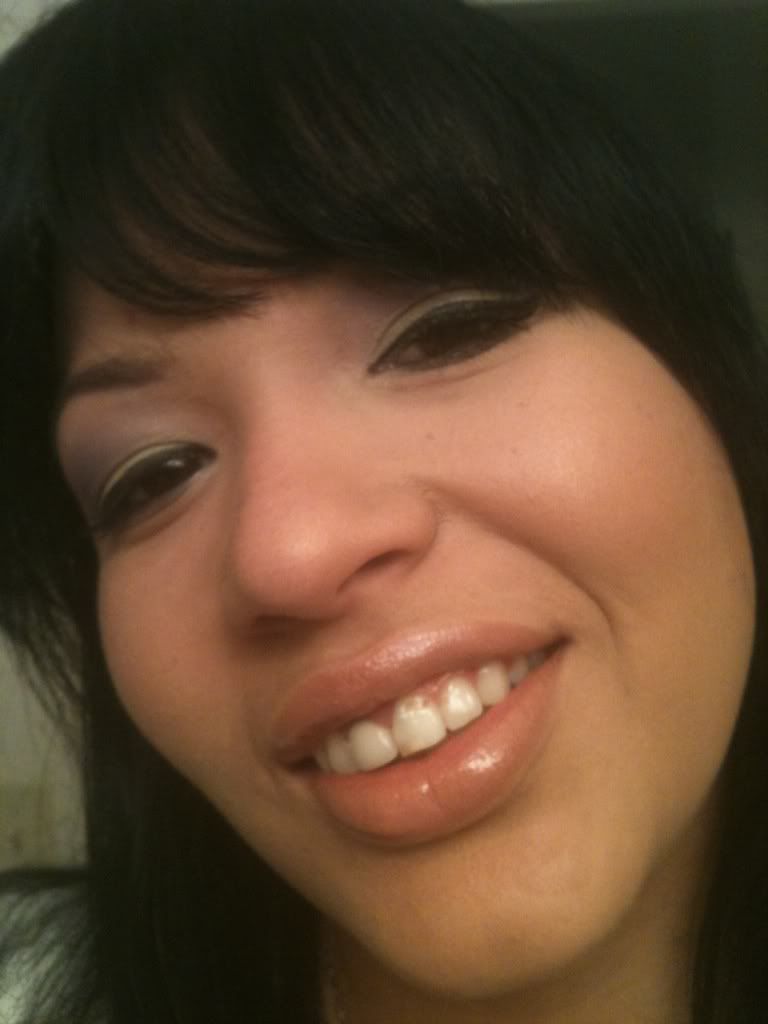 Hope you like this look
Besos
Runnie