Next in the Disney series is Snow White and for this movie I did her. Usually I would have gone with something more neutral and romantic, but I decided to do a look for her in the dramatic side. I wanted to do something fun because I haven't had much fun this past week. I started going to the gym and my husband (the drill sergeant) it's my trainer. I'm definitive sore. My abdomen hurts when I laugh. lol and my arms feel like they are going to falloff ( did arms yesterday) So I decided that well I have to go to the gym today I might as well have some fun now with my makeup lol. Hope you like it.
Don't forget to check Mei Mei's look for
The Queen
.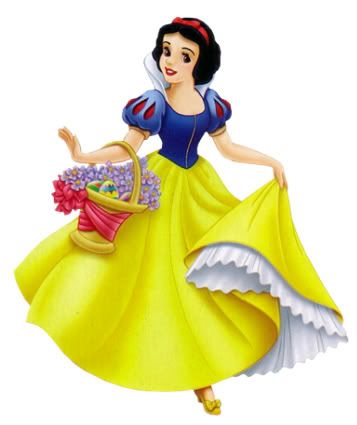 Products I used:
Urban Decay Primer Potion
NYX White Base
120 eBay palette;
White (inner corner)
Shimmery Yellow (mid lid)
Blue (cut crease)
Black (defined the cut crease)
Light Blue (lower lash line)
NYX: Africa (outer lid)
MAC: Reflects Pearl (on top of the white)
NYX Jumbo Pencil: Electric Blue (lower lashes then topped with the light blue)
Physicians Formula Gel Liner: Black (upper lash line)
Urban Decay 24/7 Liner: Zero (tightline)
NYX Jumbo Pencil: Milk (waterline)
Maybelline: The Falsies
And here is my look!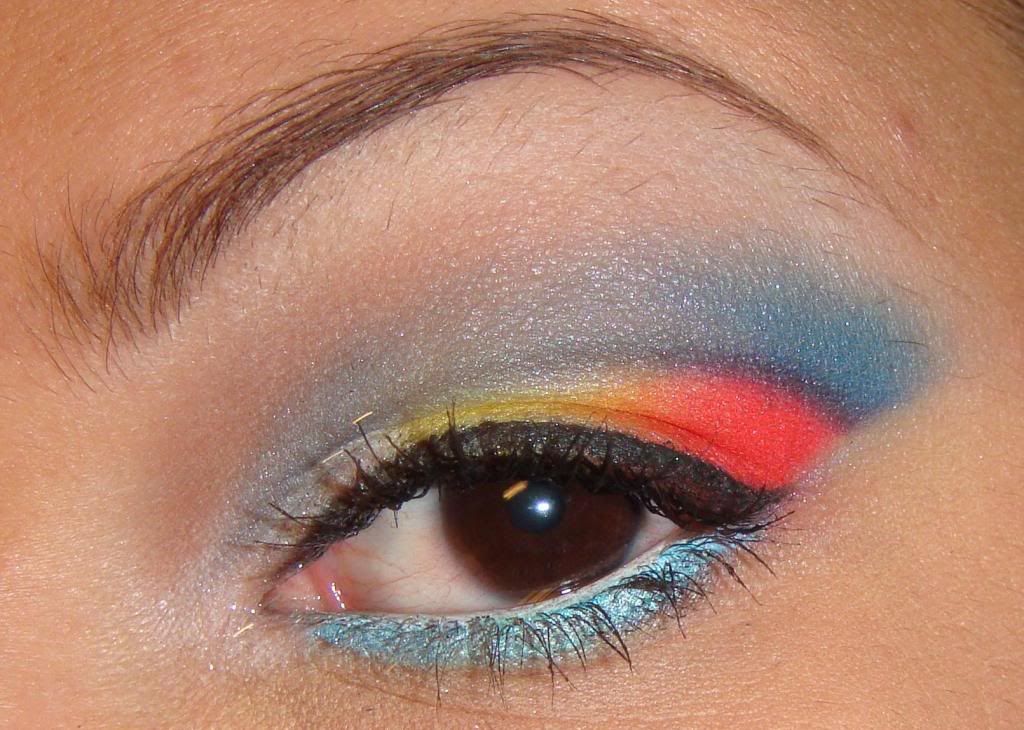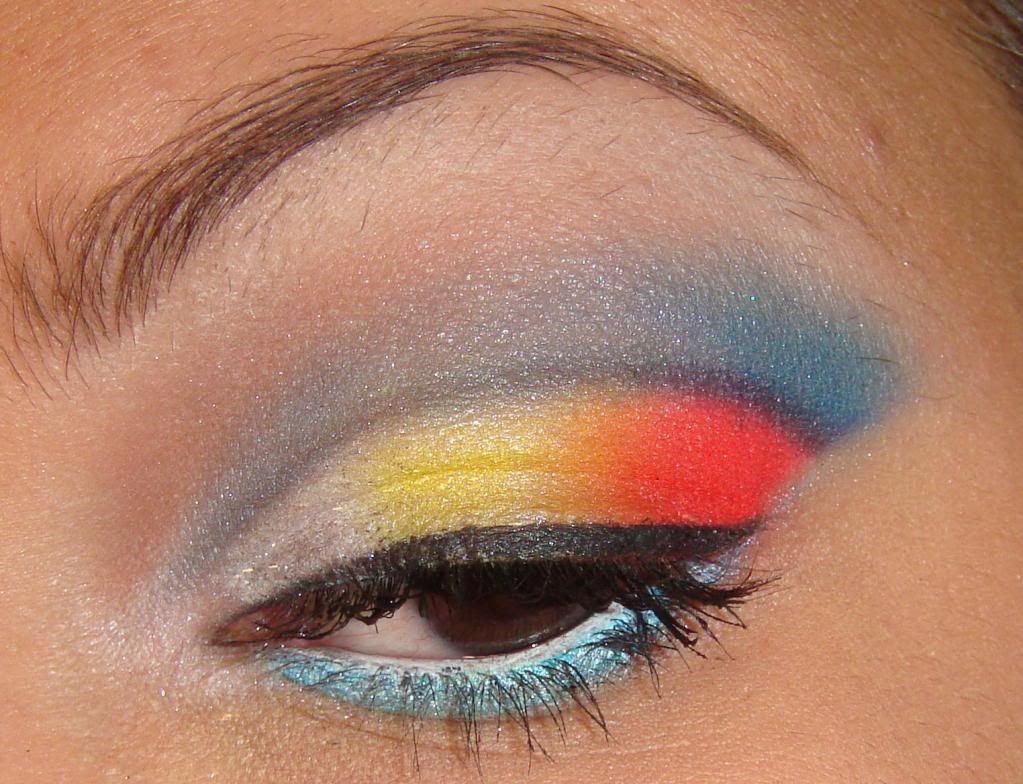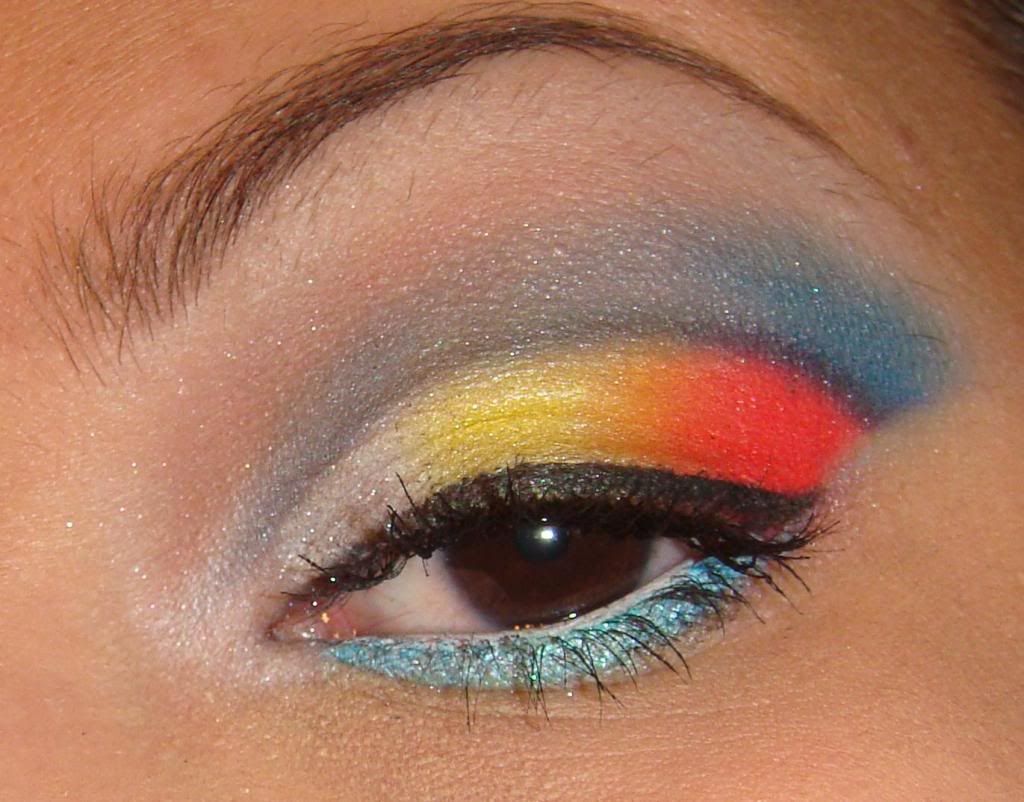 Hope you enjoyed this post and I wanted to ask if you guys have any request for me to do. Me and Mei are going to keep the Disney series going but I want to do more on my blog so if you guys have any suggestions or request let me know.
Besos
Runnie