Still going with the Disney Series, I'll be doing Buzz Lightyear from Toy Story. This time I'll be doing this look on someone else because I ate paprika by mistake and Im allergic. Ughhh I got an allergic reaction all around my eyes right now so no makeup for me for a while until my eyes are better. My sister in law is my model for this.
Don't forget to check out Mei Mei's look, it's gorgeous!
The Claaaaaaaaw
Anyways on to the Eyelook!
My inspiration: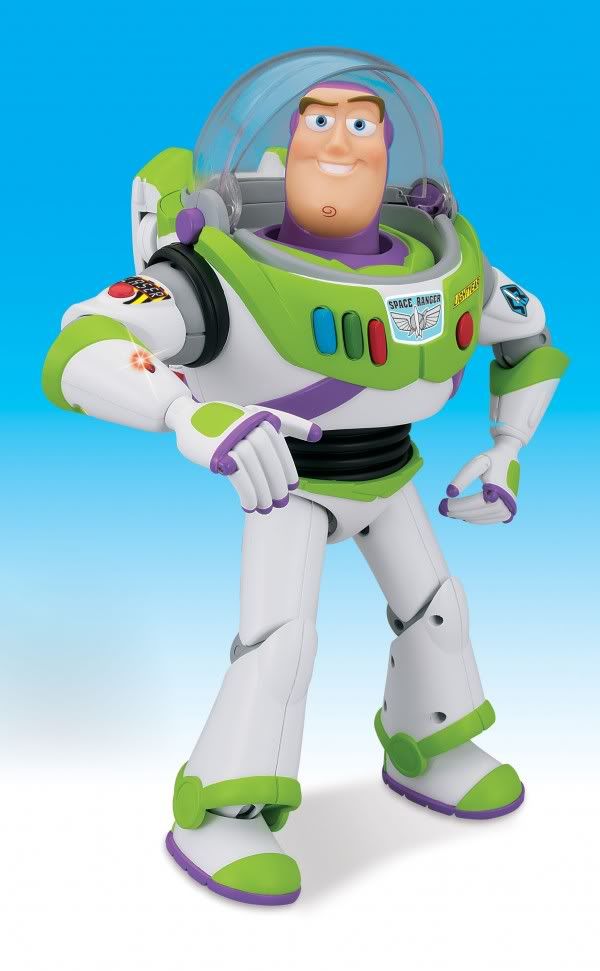 Here is my look!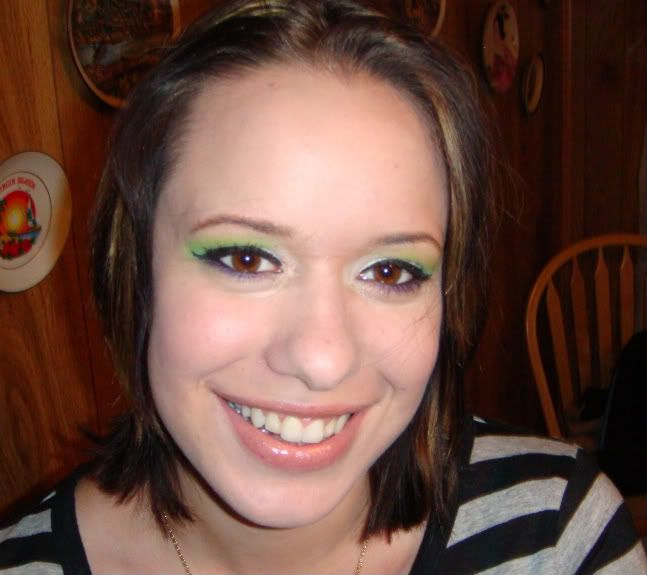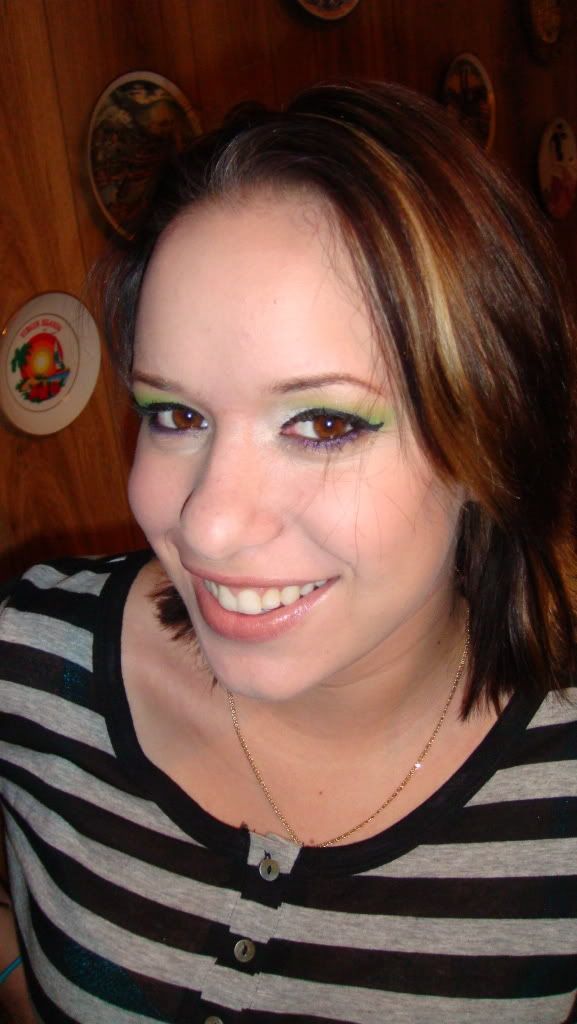 LMAO I was being silly and she was like WTH?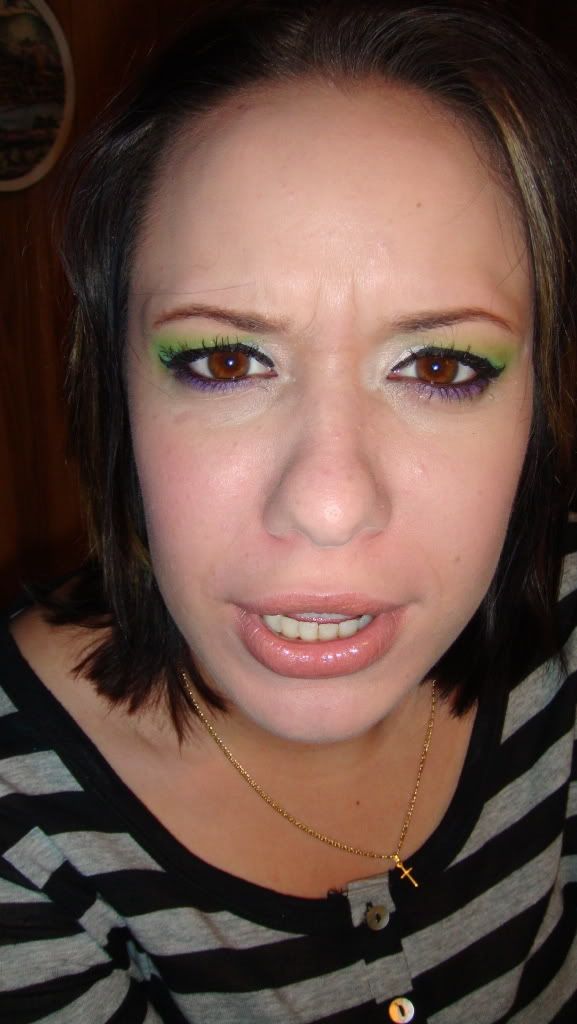 Products I used:
Eyes:
Lore'al Decrease primer
NYX Jumbo Eye Pencil
eBay 120 palette(White, green,blue, purple)
Wet N Wild Brulee
NYC Liquid Liner
Urban Decay Liner 24/7 Zero
Falsies Mascara
Face:
Maybelline Dream Smooth Mouse
Hard Candy Glamflauge in light
ELF Complexion Perfection
Lips:
EOS: Lemon Drop
NYX Lip Liner: Mauve
MAC:Viva Glam Gaga 2
NYX Mega Shine: 117 Chestnut
Hope you like this look!
Besos
Runnie